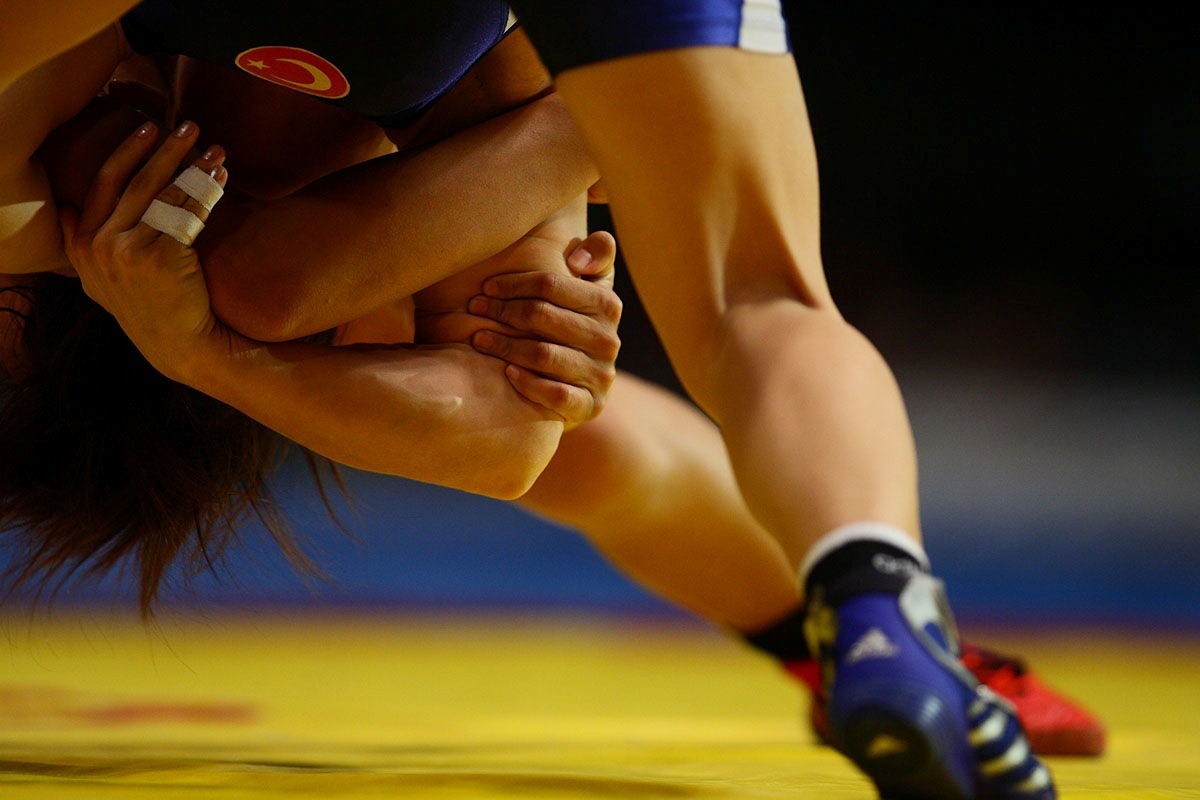 Job seekers should be networking enough in their professional niche and networking contacts to know what and how their competition is job searching. As hard as it is to get job interviews, it shouldn't have to take many shots to make one basket so to speak.
But it does, it will, and you must remember: Job hunting is competitive. Know what your competitors are doing and how if they are exceeding. Then do what they do when you can.
If you know how your competition is scoring interviews and getting job offers, then by imitating their techniques, you can achieve similar results.
OK. Maybe. But there is no shame in imitation. Not to be confused with plagiarism. Your network contacts are likely on your team and competition.
Job seekers must understand the uniqueness of his or her skills set and core competencies. Although job seekers can emulate strategy, you have your own accomplishments and results to showcase. If you have researched the company, know what it takes to succeed in the position. Bring solutions to the table so you can compete. If you don't, you lose. You know your networking contacts could help you with your competition. That is if they aren't the competition already.
Two job seekers can compete as part as a way to spur another person on so you can get double your efforts by sharing leads, employer profiles, and networking contacts. One has to keep in mind, that the job search is a competition.
Feelings could potentially get hurt while striving to get the upper hand. If two or more job seekers agree to spur each other to greatness in the job search game, they should agree that the competition is only to keep one another motivated.
If you don't want to, then I hope you crush them.
I am the "The Voice of Job Seekers," career consultant, job seeker advocate, career writer, and founder of this award-winning blog. I help the employed, unemployed, underemployed, and under-appreciated find jobs using job search strategies to navigate the new job market. I aim to give a safe place online to those with different needs, cultures, and ethnicities to find their voice in the job market. Thousands have read my career advice throughout the web as I write about everything from job search strategies to the mobile job search. I have published more than 400 articles on this blog and some of the largest career sites such as Recruiter.com, YouTern, and Come Recommended. I've been quoted in major online publications such as Monster, TIME/Money, Fortune, Business Insider and MSN. FlexJobs, JobMonkey, Aerotek, Career Pivot, and CareerSherpa listed my podcast as one of the top podcasts to help your job search. Love for you to sign up for the weekly newsletter. I share the latest articles I've written, new podcast episodes, and answer any questions you may have. The new job search is scary and if you need help, I am here for it!