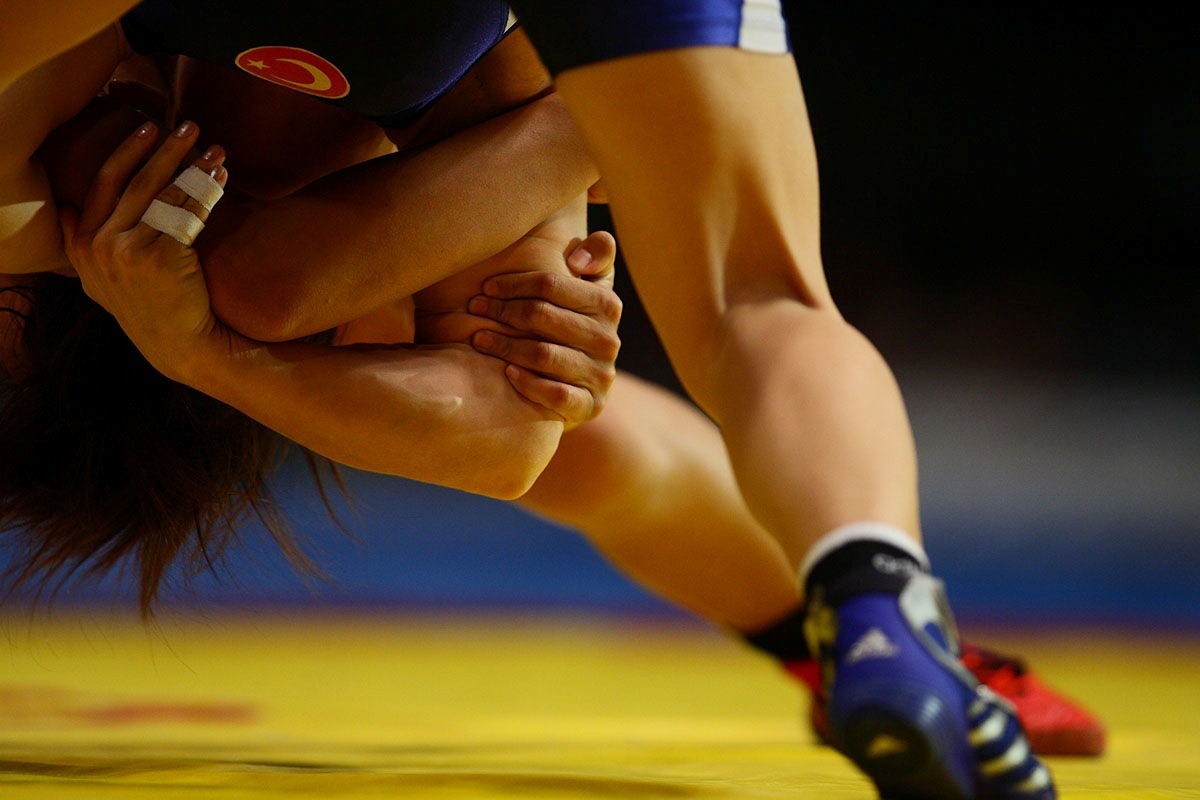 Job seekers should be networking enough in their professional niche and networking contacts to know what and how their competition is job searching. As hard as it is to get job interviews, it shouldn't have to take many shots to make one basket so to speak.
But it does, it will, and you must remember: Job hunting is competitive. Know what your competitors are doing and how if they are exceeding. Then do what they do when you can.
If you know how your competition is scoring interviews and getting job offers, then by imitating their techniques, you can achieve similar results.
OK. Maybe. But there is no shame in imitation. Not to be confused with plagiarism. Your network contacts are likely on your team and competition.
Job seekers must understand the uniqueness of his or her skills set and core competencies. Although job seekers can emulate strategy, you have your own accomplishments and results to showcase. If you have researched the company, know what it takes to succeed in the position. Bring solutions to the table so you can compete. If you don't, you lose. You know your networking contacts could help you with your competition. That is if they aren't the competition already.
Two job seekers can compete as part as a way to spur another person on so you can get double your efforts by sharing leads, employer profiles, and networking contacts. One has to keep in mind, that the job search is a competition.
Feelings could potentially get hurt while striving to get the upper hand. If two or more job seekers agree to spur each other to greatness in the job search game, they should agree that the competition is only to keep one another motivated.
If you don't want to, then I hope you crush them.
My name is Mark Anthony Dyson, and I am the Founder of The Voice of Job Seekers. I am a career advice writer, but more importantly, I hack and re-imagine the job search process.. I've worked with hundreds of job seekers one-on-one helping them to construct a narrative and strategy that appeals to hiring managers and recruiters. I present at colleges and organizations, and facilitated many workshops including my volunteer effort through a Job Lab. I write and create useful job search content on this blog and write career and workplace advice for blogs such as Glassdoor, Payscale, Job-Hunt.org, Prezi and more. Media Feature highlights: Forbes, Business Insider, NBC News, Glassdoor, LinkedIn's #GetHired, and NPR Freelance writer and content contributor: Glassdoor, Payscale, job-hunt.org, The Financial Diet, RippleMatch.com and more. Contact me to contribute career, job search, or workplace advice for your site at markanthonydyson@gmail.com.