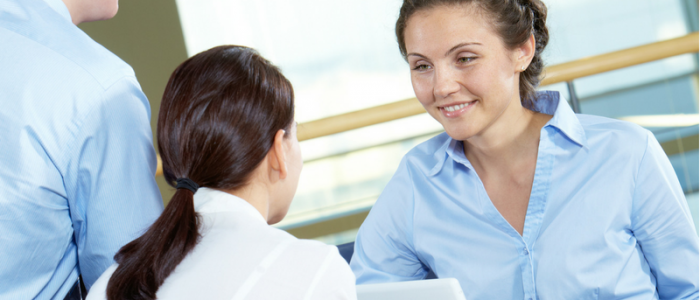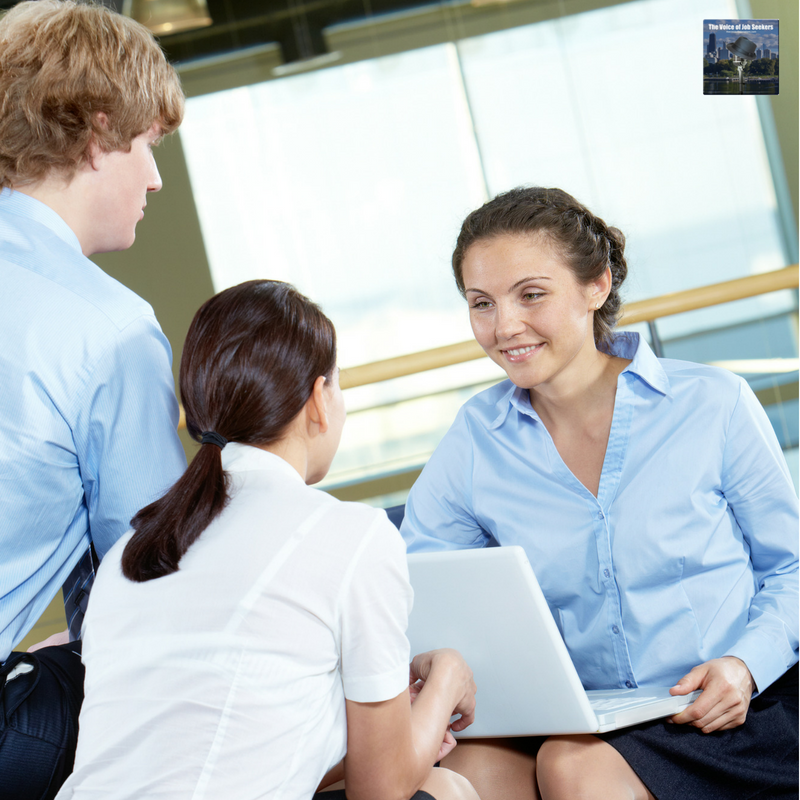 Many job seekers approach their job searches as if they were waiting for someone to tell them what to do. I have seen professionals of all levels behave this way.
With luck, maybe 2 out of every 100 applications leads to a loose employment prospect.
Even professionals who have challenging career paths approach their job searches like coloring books: They will color inside the lines until someone tells them to do something different.
If you're one of these job seekers, expect to conduct your job search for years to come. If you want to see success, you should start paying attention to how successful consultants control their careers. These independent professionals have total say over how they work, when they work, on what they work, and for whom they work.
The consultant's approach to working with clients is one you should adopt in your job search in the following ways:

1. Consultants Take a Holistic Approach to Problem-Solving
Consultants look at the larger picture. They identify the most significant issues plaguing their clients and the areas affected. Consultants tend to look for the root of the problem without ignoring the symptoms. They walk people through issues and through the thought processes underpinning the solutions.
Now, as a job seeker, imagine you approached potential employers the same way: Identifying their big-picture issues, uncovering the roots, and explaining exactly how you could address the problems and add value. Suddenly, you're not just a job seeker anymore, but an asset.
Read Be a Consultant, Not a Job Seeker nor Anything Like Your Competition
2. Consultants Find the Right Fit
Before taking on work, consultants consider if they're right for the client's problem. No one can be everything to everyone, and consultants won't work with clients unless they are absolutely sure it's the best fit.
Job seekers should have the same mindset, instead of taking a job with whoever wants them.
3. Consultants Understand Their Industries
Consultants must find creative solutions. They adopt different strategies to identify and solve different problems. These thoughtful approaches require a deep understanding of the consultant's client and industry.
Do you have as deep an understanding of your industry and potential employers?
Read Think Like a Consultant: Win at Today's Job Search

4. Consultants Know Their Competitors
Consultants know what their competitors are doing and the results they're achieving. They know all the latest trends among their competitors, including what's working and what isn't.
5. Consultants Know When to Be Direct
Consultants may need to be tactfully direct when addressing a client's issues. This approach often sparks additional questions, and consultants have to be prepared to offer strategies for moving forward.
Job seekers, likewise, must enter interviews with concrete ideas prepared. They must be ready to initiate direct conversations about what the employer needs and how they can fulfill that need.
I am the "The Voice of Job Seekers," career consultant, job seeker advocate, career writer, and founder of this award-winning blog. I help the employed, unemployed, underemployed, and under-appreciated find jobs using job search strategies to navigate the new job market. I aim to give a safe place online to those with different needs, cultures, and ethnicities to find their voice in the job market. Thousands have read my career advice throughout the web as I write about everything from job search strategies to the mobile job search. I have published more than 400 articles on this blog and some of the largest career sites such as Recruiter.com, YouTern, and Come Recommended. I've been quoted in major online publications such as Monster, TIME/Money, Fortune, Business Insider and MSN. FlexJobs, JobMonkey, Aerotek, Career Pivot, and CareerSherpa listed my podcast as one of the top podcasts to help your job search. Love for you to sign up for the weekly newsletter. I share the latest articles I've written, new podcast episodes, and answer any questions you may have. The new job search is scary and if you need help, I am here for it!