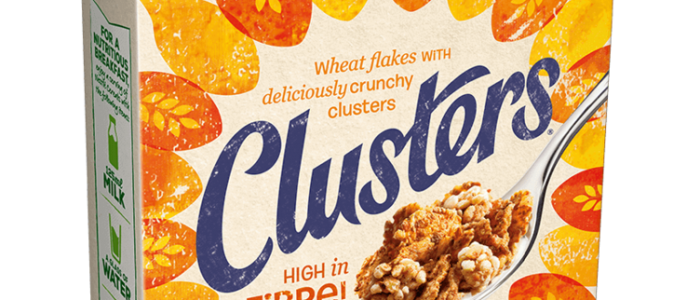 It's Friday and your job search news continues!!
Your job search could use some additional resources so I've compiled a few of them. I'll read them, and you can feel free to comment on them in any form you'd like including leaving a message on the "send voicemail" button on your right. I'll try to keep it short, fresh, and informative. If you have some I need to know about, tweet me @MarkADyson!
Career Resources From Around the Web…
This too will pass! 
The job search is hard and daunting for anyone. This executive shares her experience and solutions. Hang in there!
#winning
This entrepreneur is winning! Last year he raised his employees' salary to $70,00. Although there were few bumps in the road, it has smoothed out to where other biz owners positively took notice.
#Let LinkedIn work for you
LinkedIn is not a static website, and your profile is not a brick holding it up. There are new and dynamic tools to help your job search and career development needs.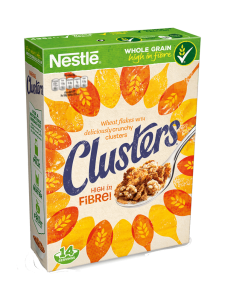 This is hot in job search! Career Clusters?
Everyone has a different way to describe themselves and what they like to do. This survey lets you rate activities you enjoy, your personal qualities, and school subjects you like. Then you can see which career clusters are a match for your interests.
No, it doesn't take brown nosing!
This article provides a good list of how to get promoted. This article doesn't include all of the secrets nor does it apply to all situations. At least you know how people today are advancing in their jobs. I also note it doesn't address pay negotiation, but it doesn't have to.
What's not hot in job search– but you need to hear it!
Don't become so enamored by the low unemployment numbers as the job search process is still slow and it ultimately sucks! Before you start to expect a smooth parachuting to your next opportunity, you'll need to read this. When you earn more than $60,000 (if you're laid off or if you quit), your job search can take more than six months. This article on LinkedIn gives you a detailed account of someone who landed a job, but the challenges are daunting.
I am the "The Voice of Job Seekers!" I offer compassionate career and job search advice as I hack and re-imagine the job search process. You need to be "the prescription to an employer's job description." You must be solution-oriented and work in positions in companies where you are the remedy. Your job search must be a lifestyle, and your career must be in front of you constantly. You can no longer shed your aspirations at the change seasons. There are strengths you have that need constant use and development. Be sure you sign up to download my E-Book, "421 Modern Job Search Tips 2021!" You can find my career advice and work in media outlets such as Forbes, Inc., Fast Company, Harvard Business Review, Glassdoor, and many other outlets.