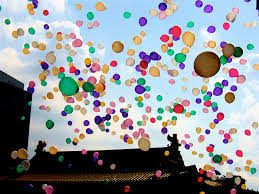 It's Friday and your job search news continues!!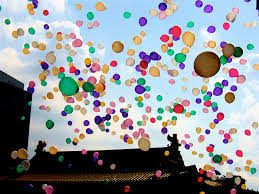 Your job search could use these articles and resources so enjoy! I've read them, and you can feel free to comment on them in any form you'd like including leaving a message on the "send voicemail" button on your right. I'll try to keep it short, fresh, and informative. If you have some I need to know about, tweet me @MarkADyson!
Career Resources From Around the Web…
There's still a talent shortage?
Not only the unemployed who are looking these days. People are desiring to change careers or come from out underemployment. This could be tough when there are 100 to 1 job ratios in non-technical fields. Other than having and creating a robust network, there is the part where employers say the skill shortage is the real problem. The growing underemployment continues as an spoken epidemic. Listen to this three minute audio from NPR.
When the time is right…
Your brand is on fire when opportunities come to you, but it's not the right one. Happen to you? Well, it will, and when it does, consider advice from this Washington Post article! There's a way to be tactful and still be thought of in case you need to pass on this job.
This is hot in job search this week!
Through Jobscan, you can upload your resume and scan it for similar Applicant Tracking System patterns to help you find the best job match. On their site they state:
"We have researched the top systems used by thousands of companies, and built our algorithm based on the common patterns among them."
What's not hot and could be hindering your perceived value in LinkedIn…
Do you have titles in your LinkedIn summary and not a sentence highlighting value? Argumentable? Perhaps. Consider who is not looking for titles without having to guess your uniqueness.
This article makes a great argument for the one sentence value offer,
"…right is key to not only getting "found" on the platform, but also to enticing potential clients and customers to want to learn more about you."
I am the "The Voice of Job Seekers!" I offer compassionate career and job search advice as I hack and re-imagine the job search process. You need to be "the prescription to an employer's job description." You must be solution-oriented and work in positions in companies where you are the remedy. Your job search must be a lifestyle, and your career must be in front of you constantly. You can no longer shed your aspirations at the change seasons. There are strengths you have that need constant use and development. Be sure you sign up to download my E-Book, "421 Modern Job Search Tips 2021!" You can find my career advice and work in media outlets such as Forbes, Inc., Fast Company, Harvard Business Review, Glassdoor, and many other outlets.