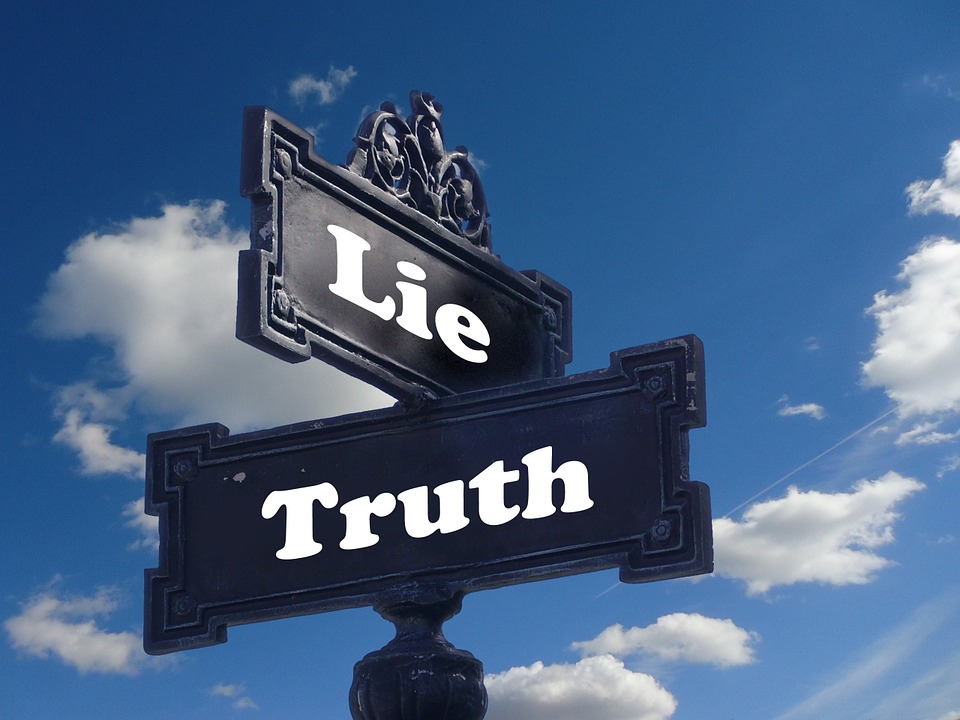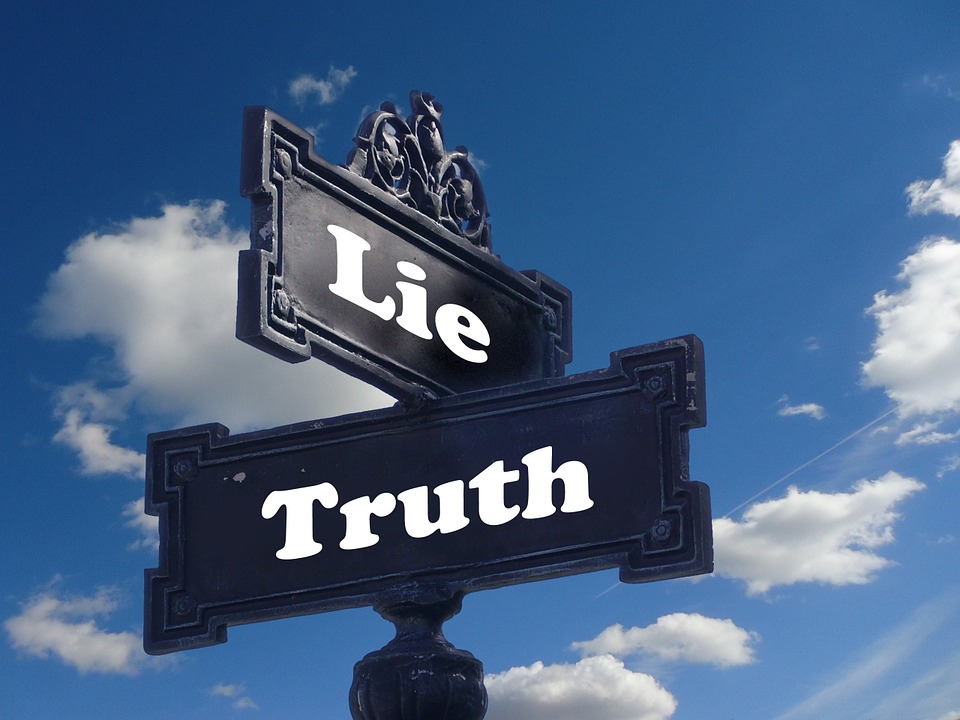 This article was originally published on Career Metis!
No one pays you for effort. Not in 2016.
People who know little about finding a job will get sucked into taking advice from anyone who shares anything with some authority. The sadness is the person is lazy. These days, you must test everything, even as it comes from a reliable source until the person's advice is consistently effective.
I have saved you a little trouble by filtering out the following common but overused, clichéd, and antiquated job search advice we've all heard:
1. All I can do is submit Resumes,right?
Assuming that you are looking for a job, and your time is about your job search like the lady says in the Geico commercial, "That's not how it works. That's not how any of this works!" Networking, reading job advice, connecting with people who are helpful, going to Workforce Connection and more are part of finding a job. If you value your effort and time, get referred by people you know or people you're just getting to know. Over half of recent new employees are hired through referrals from employees within a company.
2. All I need is a LinkedIn profile,right?
Wrong. You need an active LinkedIn profile. Don't tell me, are you the one with the photo of you and your spouse/date/girlfriend/best friend. Unless you have your own website, I recommend you manage your LinkedIn profile as you would your own website. Regularly offer your network updates, participate in groups and participate in conversations. Most of all, connect, connect and  connect!
3. Recruiters and employers really don't care about a thank-you note of my kind, I think.
I beg to differ. You'll find recruiters and employers who can care less about them, after all, the thank-you note itself doesn't make or break the opportunity. It does set you apart. I have seen many job seekers grab the attention of employers through a thank-you note. My recommendation is to email a note, and deliver a handwritten note or card to each participant in the interview.  Employers note shows you cared about the time interviewers took out of their schedule to meet.
4. You must have a job to get hired.
Although many big employers have sent that message to the public, not all of them are neglecting unemployed job seekers. Even small businesses might be ideal and less restricting of employment status. Keep in mind that if you are a likable candidate, then your chances are just as good as anyone else's. But if you need to take it higher, there are ways to do volunteer or consulting work to list on your resume. It is more advantageous to you to show current activity than it is to just look for a job.
5. Keep doing what everyone tells me to do.
Uh…no. If all you do is follow everyone else's advice then you will yield the same results. There is a voice that is telling you to try something unconventional and bold. Exhaust the what ifs and fire away but it helps to ask advice from a smart and savvy person who is thriving in your desired career. If you don't know him or her, then you have more work to do.
6. Look full-time to get a full-time job.
Slightly misleading advice depending on your definition of what a full-time job search looks like. Following that advice in the 1980s means that you are filling out applications, and scouring the newspapers from 9-5. Ten years ago, a full-time job search meant spending time looking in the papers, applying to countless online job board applications. You may have even been organized enough to use an excel spreadsheet to keep organized. Today, you can hours between networking on and off-line, researching companies using job boards as an outline to match your accomplishments up with the responsibilities, learning new skills and abilities, and so much more.
7. Paste your resume into your LinkedIn profile.
It's easy, right? What a mistake! You're missing an opportunity to complete your career story. Ideally, your resume is the table of contents, your blog (what you don't have one?) has a few chapters of your career, and your LinkedIn profile along with other social profiles are an epilog (OK, epilogue) of your career. My personable but not personal rule applies across the board.
8. All I want is a job.
Let's say that's true. Any good hiring manager is going to detect it easily by asking, "Why do you want this job?" I betcha' you can't answer that question! If you want a career, understand this, the day you stop focusing on filling out applications is the day you will begin you career. Yeah, see #6 again.
Who says? People will tell you not to email the president of a large company. Who says you can have coffee with the president of a small profitable company? People will tell you not to beg for a job. Who says you can't go to your community radio station (people are listening to radio still) or start a podcast where you interview people who are thriving in the field you are interested in?
To me, this advice is as misleading and uninformed as marrying someone solely based on lust. Now there are people who will give that advice with a caveat: passion should be based on knowledge, skills, and abilities of the job/career. People who marry with only lust as their latch will find divorce quicker than a falling star.
You have my permission to turn off your discerning ears once people start their sentences with any of these phrases. Just be sure we discard the message and not the messenger. It's now obvious everyone is not caught up with the 2016 job search or has left 1990 behind.
I am the "The Voice of Job Seekers!" I offer compassionate career and job search advice as I hack and re-imagine the job search process. You need to be "the prescription to an employer's job description." You must be solution-oriented and work in positions in companies where you are the remedy. Your job search must be a lifestyle, and your career must be in front of you constantly. You can no longer shed your aspirations at the change seasons. There are strengths you have that need constant use and development. Be sure you sign up to download my E-Book, "421 Modern Job Search Tips 2021!" You can find my career advice and work in media outlets such as Forbes, Inc., Fast Company, Harvard Business Review, Glassdoor, and many other outlets.