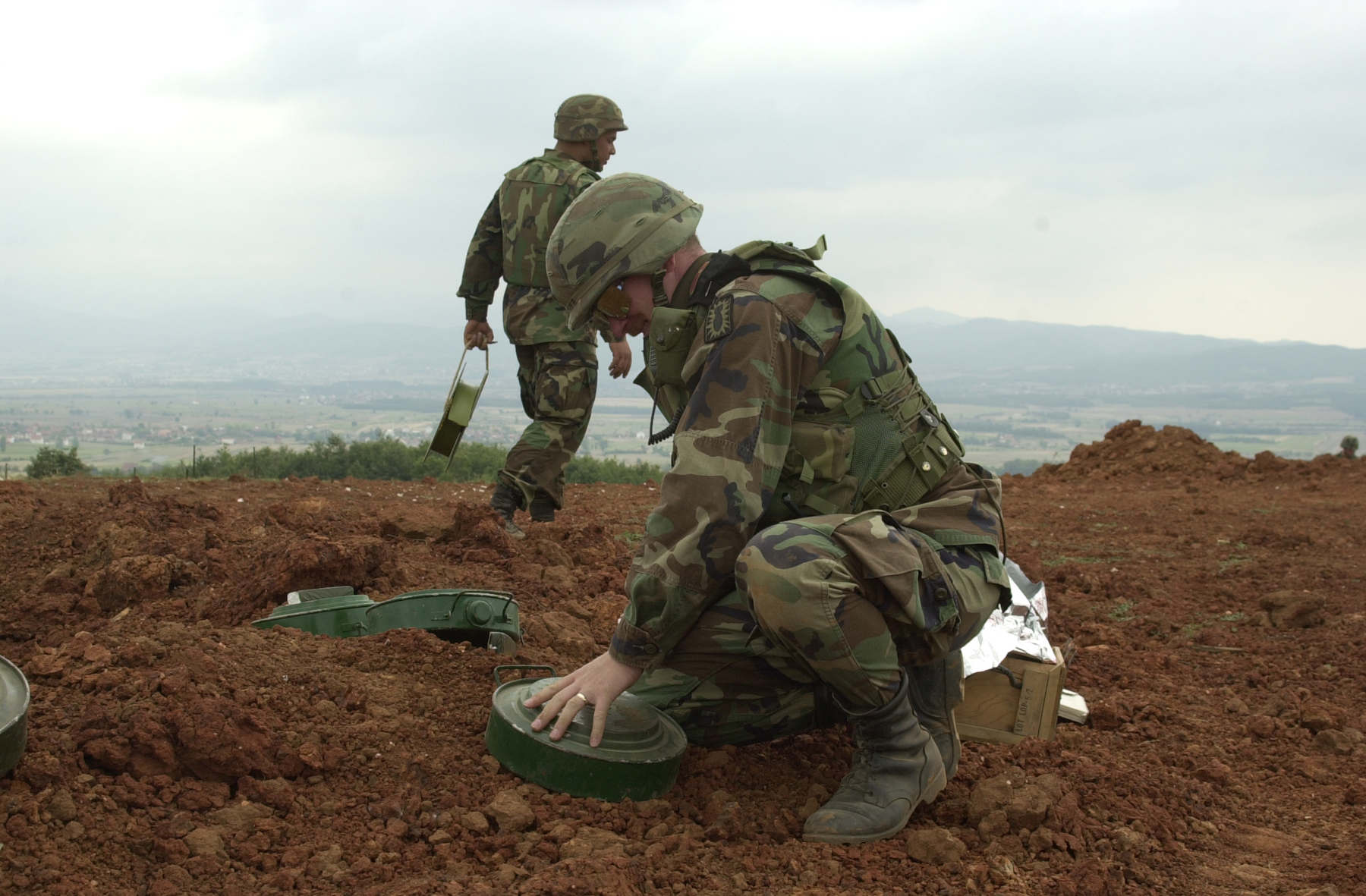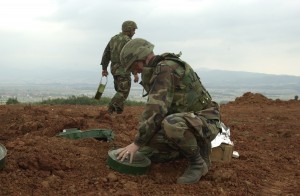 When you have to walk through land mines that others have laid it is understandable, but when you have laid the mines yourself, then there is a bigger problem.
Land mines are meant to be a surprise for the enemy. Instead, self laid land mines are a surprise for… Well, the person that laid them. Is that you?
Digging up those land mines you've laid will help you in several ways:
You'll be able to keep your job search in control. There are so many things you cannot control already such as, decisions by the employer, salary, personality differences and more. Why not think through potential issues and reconcile them?
The truth will set you free. No need to look over your shoulder.
You want the hiring process and background checks as seamless as possible. If you know there is a skeleton in your employment closet, and it's found out, expect to be disqualified. It's more than getting out of your own way. People in general lay land mines in their relationships. Job seekers do similar damage to their careers and job search resulting in long and unnecessary durations of unemployment that he or she could control.
Read more at http://www.careerealism.com/job-search-land-mines-avoid/
I am the "The Voice of Job Seekers," career consultant, job seeker advocate, career writer, and founder of this award-winning blog. I help the employed, unemployed, underemployed, and under-appreciated find jobs using job search strategies to navigate the new job market. I aim to give a safe place online to those with different needs, cultures, and ethnicities to find their voice in the job market. Thousands have read my career advice throughout the web as I write about everything from job search strategies to the mobile job search. I have published more than 400 articles on this blog and some of the largest career sites such as Recruiter.com, YouTern, and Come Recommended. I've been quoted in major online publications such as Monster, TIME/Money, Fortune, Business Insider and MSN. FlexJobs, JobMonkey, Aerotek, Career Pivot, and CareerSherpa listed my podcast as one of the top podcasts to help your job search. Love for you to sign up for the weekly newsletter. I share the latest articles I've written, new podcast episodes, and answer any questions you may have. The new job search is scary and if you need help, I am here for it!