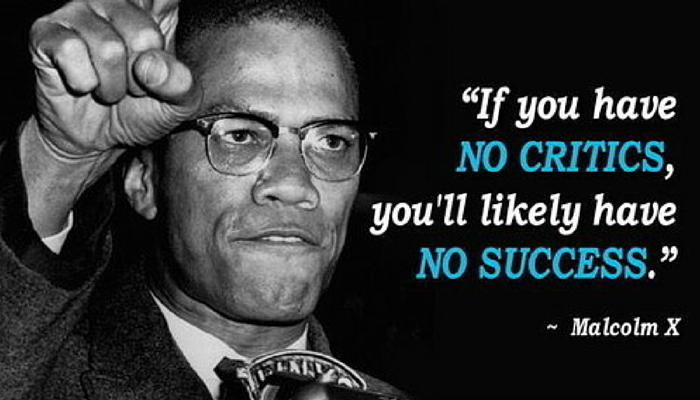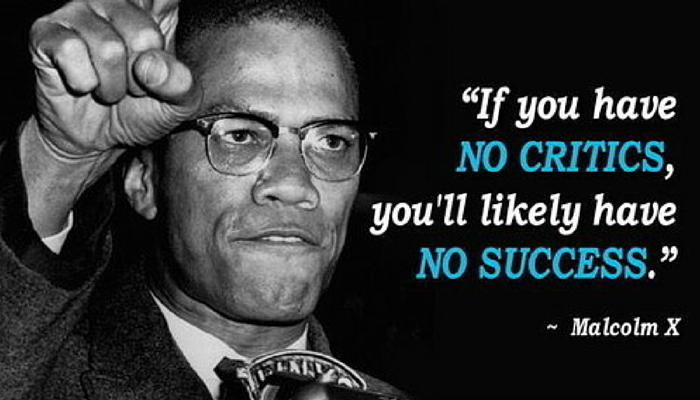 It's discouraging  throughout your job search to see the success of others when you are working hard to find your next opportunity. Whether you're unemployed or trying to find a job while you're employed the length of time it takes to find a new job can be daunting.
Depending on the job search articles you read, or who you talk to there are no hard facts on the average time it takes to complete a job search in 2016. Many are still quoting articles from a couple of years ago citing that one should plan for one month of job searching for every $10,000 of salary desired, so if you desire a salary of $60,000 than your job search will likely take six months.
It has to be YOUR reason. If it's not, it will be that much harder. Plus there's the possibility that you lack motivation.
There are probably signs you have lost motivation and here are some ways you are giving in:
You're afraid to fail so you apply to easier jobs. If you do this, you'll be overlooked for the sake of appearing overqualified. We get it, when your motivation begins to wane, sometimes you don't want a job with much pressure so you fool yourself into thinking a lesser paying job will be fine for now. But what happens when the lesser paying job is much more stressful and aggravating than the one on your career path?
When criticism from past jobs persists in your current job search. It is a problem when the voices of the past haunt you. The best remedy is to fill your life with more success narratives that remind you that you are good at what you do and you have the confidence to succeed. Just because you might be currently out of a job, it doesn't mean you're not good at what you do.
For the complete article go to Beyond.com's The Confident Career!
I am the "The Voice of Job Seekers," career consultant, job seeker advocate, career writer, and founder of this award-winning blog. I help the employed, unemployed, underemployed, and under-appreciated find jobs using job search strategies to navigate the new job market. I aim to give a safe place online to those with different needs, cultures, and ethnicities to find their voice in the job market. Thousands have read my career advice throughout the web as I write about everything from job search strategies to the mobile job search. I have published more than 400 articles on this blog and some of the largest career sites such as Recruiter.com, YouTern, and Come Recommended. I've been quoted in major online publications such as Monster, TIME/Money, Fortune, Business Insider and MSN. FlexJobs, JobMonkey, Aerotek, Career Pivot, and CareerSherpa listed my podcast as one of the top podcasts to help your job search. Love for you to sign up for the weekly newsletter. I share the latest articles I've written, new podcast episodes, and answer any questions you may have. The new job search is scary and if you need help, I am here for it!