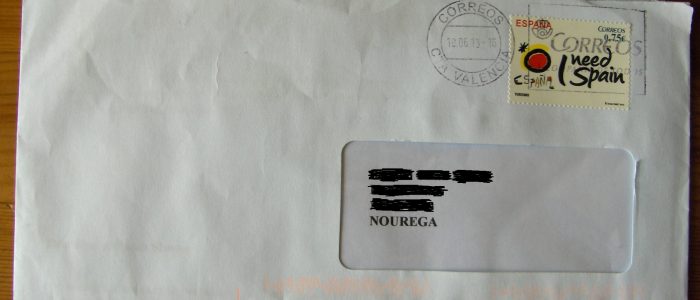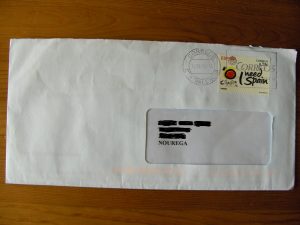 This is your job search news – THE JOB SCAM EDITION –– with curated articles and resources providing tactics to avoid scams! I've read them, and you can feel free to comment on them in any form you'd like. Leave a message on the "send voicemail" button on your right. I'll try to keep it short, fresh, and informative. If you have some news I need to know about, tweet me @MarkADyson!
There are a few references regarding job scams I hope to help you to avoid. The competition for jobs is on the rise since unemployment is a little more than four percent. Scams are also rising and more often than not, coming closer to making ads look more real than in the past.
How can older workers avoid scams
The most vulnerable workers to scams are older workers. A few years ago I had Bridget Weide Brooks on the show to talk about strategies older worker can use to avoid scams. You can listen to that episode here:
Advertised work-at-home-jobs are often used for bait
When you see easy jobs for extraordinary pay, consider it a red flag for a scam. Particularly look out for the pay to play aspect where you're asked to invest in a software, system, or training to participate. When something seem too simple, or exclusive then you should look for additional answers other than testimonies.
This article by Susan P. Joyce is detailed in what kind of scams you should avoid.
Identify job scams quickly
FlexJobs published an article Monday with more scams to avoid. Some of the questions they recommend asking yourself are:
Is the hiring company's name listed in the job listing?
Do you need to pay to get the job, buy supplies, or invest in the company?
Does the job listing sound too good to be true?
Read the article in its entirety here for more questions to ask yourself. By the way, FlexJobs online membership is not a bad thing to invest to use. They carefully screen employers to ensure they are not scamming users. I used it for two years and not one incident of scamming occurred.
5 Work From Home Scams 
Payscale published an article this week stating scams on the rise for those seeking remote positions. This is a useful guide to help you avoid five work from home scams.
If you haven't already…
Use my contact information above to inquire about individual or group coaching. Or leave a message anytime on the "send voicemail" button on the side of any page of my blog.
You can also sign up for my weekly newsletter at the top right of my page. I try to pack as much value in my newsletter to more than 2,000 subscribers as possible.
Grab my updated "118 Job Search Tips for the Modern Job Search in 2018"  here.
Announcement:
Here is the podcast publishing schedule for the next few weeks:
March 13 – Short but meaningful episode
March 27 – NO EPISODE
April 10 – Spring season begins – new episodes
Articles will be published throughout the break.
I am the "The Voice of Job Seekers," career consultant, job seeker advocate, career writer, and founder of this award-winning blog. I help the employed, unemployed, underemployed, and under-appreciated find jobs using job search strategies to navigate the new job market. I aim to give a safe place online to those with different needs, cultures, and ethnicities to find their voice in the job market. Thousands have read my career advice throughout the web as I write about everything from job search strategies to the mobile job search. I have published more than 400 articles on this blog and some of the largest career sites such as Recruiter.com, YouTern, and Come Recommended. I've been quoted in major online publications such as Monster, TIME/Money, Fortune, Business Insider and MSN. FlexJobs, JobMonkey, Aerotek, Career Pivot, and CareerSherpa listed my podcast as one of the top podcasts to help your job search. Love for you to sign up for the weekly newsletter. I share the latest articles I've written, new podcast episodes, and answer any questions you may have. The new job search is scary and if you need help, I am here for it!