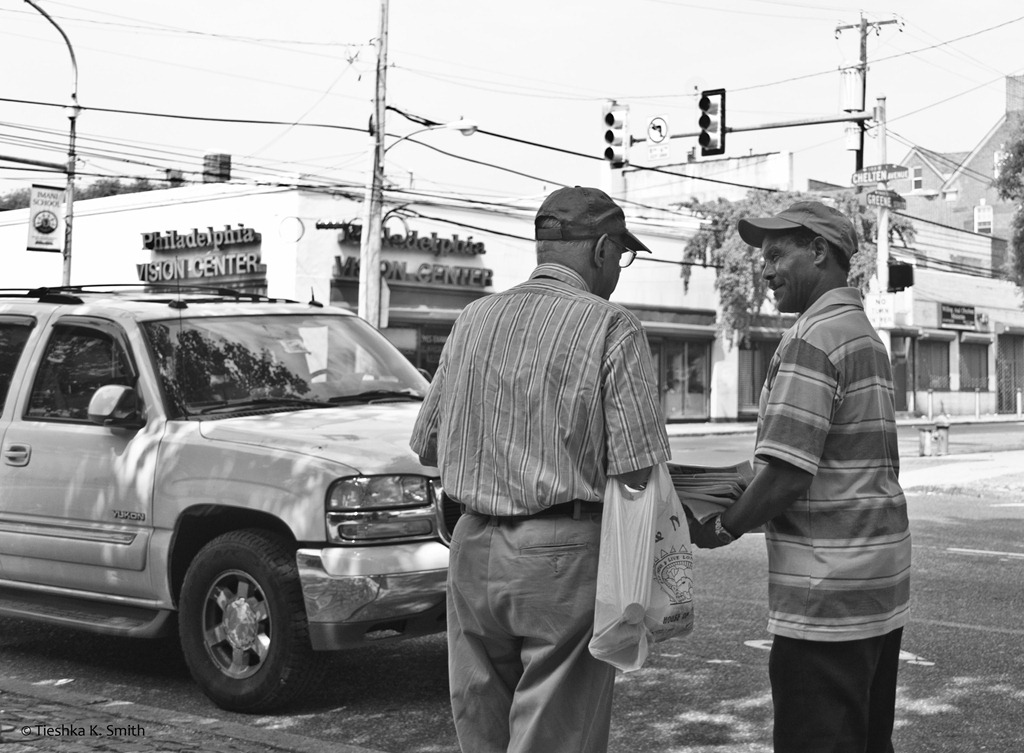 Editor's note: The beautiful photography is owned by Tieshka K. Smith whose bio is at the end of this article.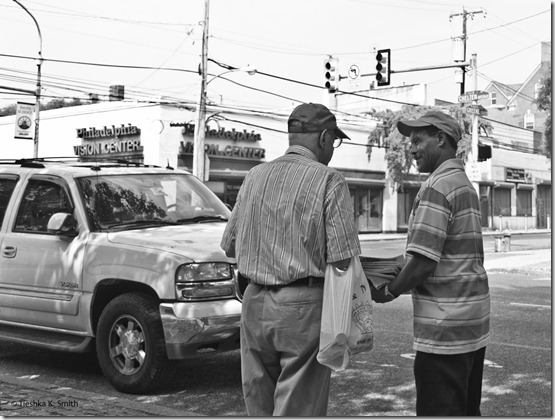 I cannot express how vigilant some people in my neighborhood are into watching, listening, and talking to people in our neighborhood. There are some who know everything that happens to everyone. At one time, I just couldn't stand people who appeared intrusive, nosy, and obtuse. Until I started to understand the person. Then I understood their story. And now I'm appreciative that they have their finger on the pulse of our home, at least what goes on the outside. Job networking requires vigilance, diligence, and conversation. Are you doing all three?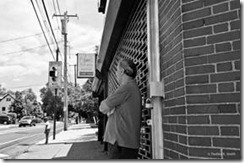 Everyone is waiting for a radical change in the job market? But what are you doing to radically change and enhance your chances.
Everyone is talking about the scarcity of jobs, but what does that say about you?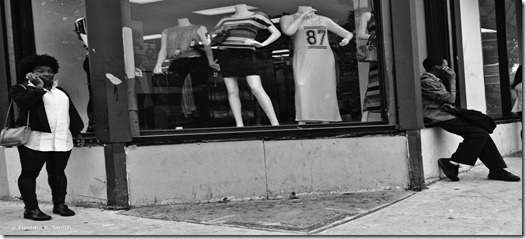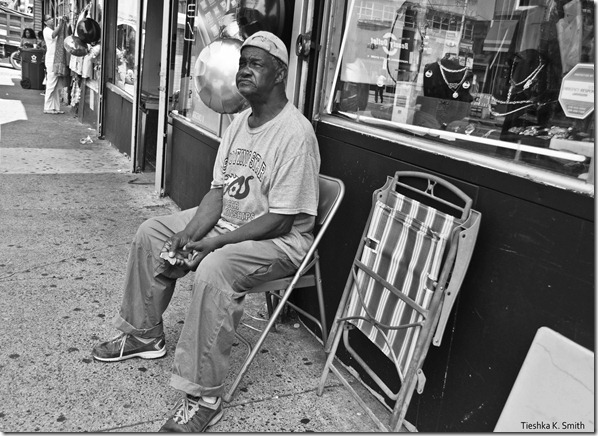 Job seekers should be vigilant like your neighborhood watch person when it comes to their selected careers. Sometimes you have to sit and watch, and test what people say works and doesn't work. Then apply the good to yourself customizing it to fit you.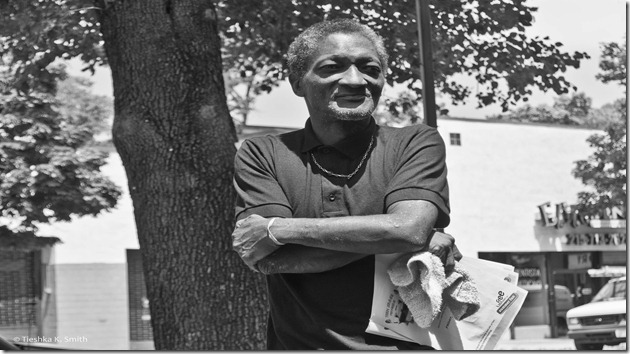 Finding out who's successful is important and we've discussed that before. But what not to do is important to find out. Looking successful is one thing, but maintaining a successful heart will spill over to the outside.  It is much harder for success in a suit or facial expression occupy an unsuccessful space on the inside.
When something appears to be wrong, question it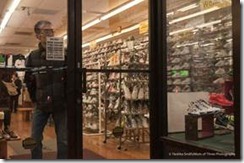 I own a two flat building and cringe anytime my tenants drop something that's heavy. Objects like a bowling ball, or a person is loud. I discerned at that time if I need to go see what made the noise. If you are watching and listening to your industry news for changes and developments, then you have a great chance of being successful.
It also doesn't hurt to sound the alarm by sharing news through your social media channels or blog. It may change your interview responses. Or your resume. The good information should get implemented immediately, while the old information is not relevant.
Be where the idea exchanges occur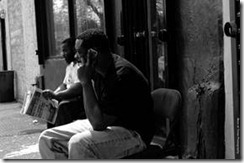 In my neighborhood, the barber shop (or beauty shop) is the hub of all opinions right, wrong, or indifferent. The no holds barred conversation is enlightening to what people are thinking. Sometimes the conversation exposes the root of where the idea originates. Are you where ideas are exchanged? How about your professional organization meeting? How about your LinkedIn group?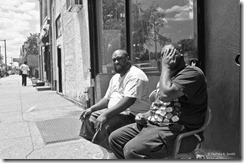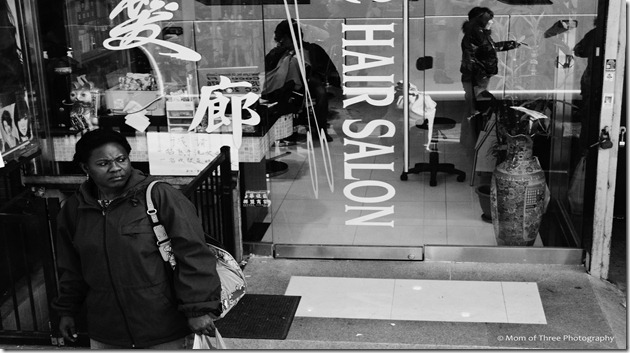 If you want to be sharp and conscious at networking events and interviews, participate in the conversation. Social media often provides that barbershop mentality and there are tools for that. But there is something special about seeing, hearing, and experiencing people's responses first hand. Live networking events are paramount to know what others are talking about.
A happy disposition is infectious. No one is attracted to a scowl. Concentrate on things that will make you happy!
Read, read, read. Know what your target industry is saying and saying. Understand how it is evolving. Some professions change trends like hairstyles. To work in that industry, know how that trend will effect business and the world.
The road less traveled is a lonely one

All of us want the job that is just for us, without competition, and to win effortlessly. Well, how will you know if it's right for you if no one talks about it? If it's easy to obtain, how much value will it sustain over time? The suggestion to partner with someone is not a new idea, but a bold one. Just to keep each other accountable.
Only if you could just talk to the person next to you.
Just because the job search is competitive doesn't mean each person is an enemy. Like we discussed, engage through different channels about specific employers.
A confidence and smile despite hardship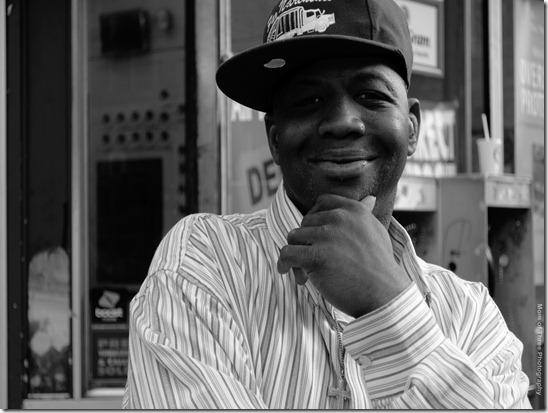 To be likable and optimistic, you have to look it. There are people who have lost jobs, have the worst circumstances, yet have the most positive attitude. When it feels the worst, you have to find your own reason to keep going. Yes you can rely on quotes, sayings, and inspirational sayings for a short time, but your own personal narrative will create endurance, confidence, and resistance. No matter who you are.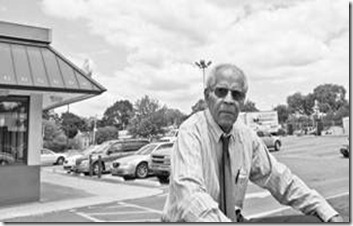 So I wonder what's on your mind.
The year is coming to a close, and I hope during our conversation, you had one with yourself. How will your outlook change in the near future? Does it need to change? Let's discuss below or on the new Facebook page.
And I still want you to smile.
Tieshka Smith is a Philadelphia-based photographer who makes images that challenge prevailing notions of otherness.  Her body of work explores the ways that marginalized people interact with one another in and with shared but unsanctioned public/community spaces.  A Chicago native, Smith is a graduate of Northwestern University and Keller Graduate School of Management, DeVry University.

Facebook page:  http://www.facebook.com/photographywithoutthepretense
Portfolio:  http://500px.com/momofthreephotography
My name is Mark Anthony Dyson, and I am the Founder of The Voice of Job Seekers. I am a career advice writer, but more importantly, I hack and re-imagine the job search process.. I've worked with hundreds of job seekers one-on-one helping them to construct a narrative and strategy that appeals to hiring managers and recruiters. I present at colleges and organizations, and facilitated many workshops including my volunteer effort through a Job Lab. I write and create useful job search content on this blog and write career and workplace advice for blogs such as Glassdoor, Payscale, Job-Hunt.org, Prezi and more. Media Feature highlights: Forbes, Business Insider, NBC News, Glassdoor, LinkedIn's #GetHired, and NPR Freelance writer and content contributor: Glassdoor, Payscale, job-hunt.org, The Financial Diet, RippleMatch.com and more. Contact me to contribute career, job search, or workplace advice for your site at markanthonydyson@gmail.com.