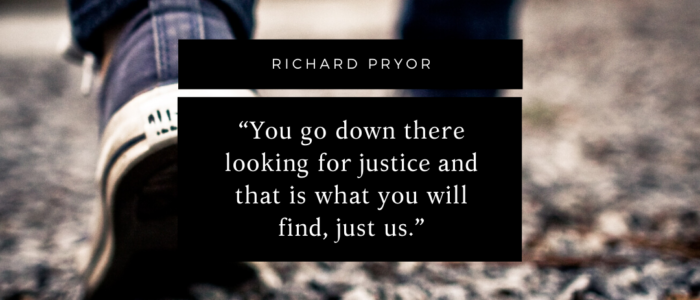 I've been quiet on the blog, but I've been vocal elsewhere. One place I have been noisy is on LinkedIn in the last six months. I will expand more on that later, but let me share some thoughts that are important to many of you about salary negotiation and me. Simply, racism is bred through oppressive and static means of the low-ball salary of marginalized groups, but particularly of Black people.
The job search has different challenges for Black professionals.
✊🏽 Unemployment rate: 16.8% for Blacks, 13.3% overall (BLS)
✊🏽25% of Black candidates received callbacks from their whitened resumes, while only 10% got calls when they left ethnic details intact (Havard Bus. School)
✊🏽Blacks represent less than 1% point (0.8%) of Fortune 500 CEOs (only 4: Lowe's, TIAA, Merck & Co., and Tapestry.) What does it take for all job seekers? Consistency, persistence, resilience, and continuance that brings successful efforts to get the job you want.
What's uncommon is the disadvantages because of a darker skin complexion. You shouldn't want to be anyone's default choice, nor should you choose to work for a company by default.
How do Black professionals take more control of their job search and career trajectory?
An even better question, how can the systemic walls of salary be torn down to even the scale for everyone?
Companies: Post the salary.
If you are a company who has messaged their community, employees, and potential customers, then post the salary along with the job. Now we can argue about whether the candidate may deserve more because of their experience, skills, and value. Still, without it, companies easily create a pay gap because historically, you don't value the work coming from Black people and People of Color.
Waving the "Black Lives Matters" means nothing if you're not removing the walls of systemic racism! Paying fair is one of them!
The pay gap, gender pay gap and a race pay gap exist. There's no more arguing it does or it doesn't.
It's one of many walls of system racism that directly affects Black people, their job search, and careers.
My name is Mark Anthony Dyson, and I am the Founder of The Voice of Job Seekers. I am a career advice writer, but more importantly, I hack and re-imagine the job search process.. I've worked with hundreds of job seekers one-on-one helping them to construct a narrative and strategy that appeals to hiring managers and recruiters. I present at colleges and organizations, and facilitated many workshops including my volunteer effort through a Job Lab. I write and create useful job search content on this blog and write career and workplace advice for blogs such as Glassdoor, Payscale, Job-Hunt.org, Prezi and more. Media Feature highlights: Forbes, Business Insider, NBC News, Glassdoor, LinkedIn's #GetHired, and NPR Freelance writer and content contributor: Glassdoor, Payscale, job-hunt.org, The Financial Diet, RippleMatch.com and more. Contact me to contribute career, job search, or workplace advice for your site at markanthonydyson@gmail.com.