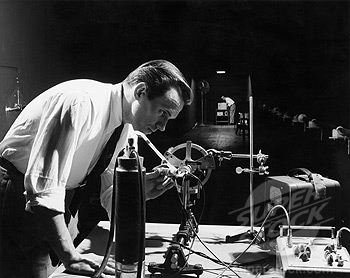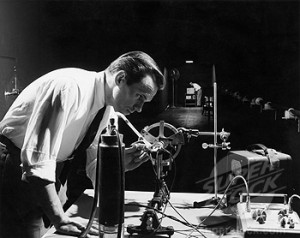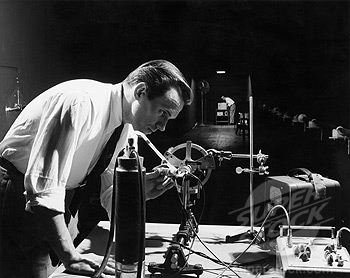 Editors note: Greg regularly blogs for Ivy Exec. I received permission from Ivy Exec for republishing rights.
We are all familiar with the hardships involved in being an unemployed job seeker.  Not only is it frustrating and depressing when you can't find a job, but the feelings become magnified as the length of time unemployed increases.
Rather than be depressed over what you can't have today, career expert Elena Bajic, founder and CEO of Ivy Exec (@ivyexec), is telling job seekers to think of the jobs they can have tomorrow. Bajic is offering eight tips on how to become a smarter job seeker and be better equipped for the future job market. Here are her suggestions:
1. Take a hard look at your finances: If you're currently searching for a job or are about to start looking for a job, immediately look at your finances to see where you can curb costs and expenses.
2. Take inventory & do a full and honest self analysis: Take time to understand who you are and what you can bring to the job table. Really understand your strengths and weaknesses.
3. Set realistic and achievable goals and review them daily: Make your time count when it comes to finding the right job. Make a specific to-do or checklist each day to make sure your job search is productive. Set goals such as "I need to make at least five calls today" or "I'm going to reach out / network with four people today."
4. Treat your job search like you'd treat a job: Finding the right job requires the same commitment as one would commit to a full-time job. 
5. Network to build relationships, not to find a job: Networking is about building relationships with people who can connect you with people who can help you find a job.
6. Focus on self improvement: For those who are currently unemployed, dedicate time during your job search to acquire new skills and to improve your candidacy. Use this time as an opportunity to build on your existing skills and experience. Make your time fruitful.
7. Develop a job search with professional help: if you can afford it, hire a professional who can offer objective advice and help anchor you so that you'd avoid making common job search mistakes (ie. take the first job offer that comes through, start interviewing with any company that shows interest even if it is the not right fit, etc.) .
8. Stay positive – Interviewers can read negativity pretty quickly, and nobody wants to hire a negative person. By following the first seven tips, you will be a more confident job seeker with more focus, and with a clear picture of the right job that's the right fit.
I am the "The Voice of Job Seekers!" I offer compassionate career and job search advice as I hack and re-imagine the job search process. You need to be "the prescription to an employer's job description." You must be solution-oriented and work in positions in companies where you are the remedy. Your job search must be a lifestyle, and your career must be in front of you constantly. You can no longer shed your aspirations at the change seasons. There are strengths you have that need constant use and development. Be sure you sign up to download my E-Book, "421 Modern Job Search Tips 2021!" You can find my career advice and work in media outlets such as Forbes, Inc., Fast Company, Harvard Business Review, Glassdoor, and many other outlets.