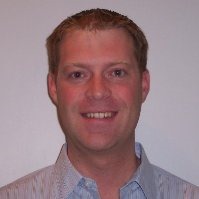 Podcast: Play in new window | Download | Embed
Subscribe: Apple Podcasts | RSS
This episode should equip your career in two ways:
It will stimulate your thoughts to create a business as an option to finding a job, and for some that aspire to be entrepreneurs it might be the best career option
You will be motivated to look way past your next job, add new critical feedback to your personal brand, and clarify your career trajectory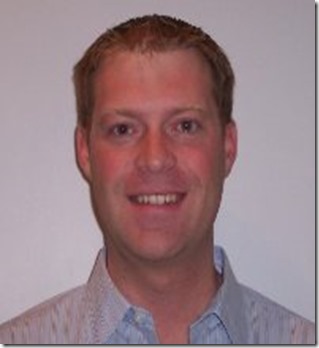 David Van Rooy (@dlvanrooy), author of Trajectory: 7 Career Strategies to Take You From Where You Are to Where You Want to Be, is Senior Director of International Human Resources Strategy & Operations at Walmart. In his prior role at Walmart, he was responsible for the world's largest performance management and employee engagement programs, covering nearly 2.2 million employees globally. David received his doctoral degree in Industrial and Organizational Psychology from Florida International University (FIU). Much of his work was covered by many national and international outlets including USA Today and CNN.
David explains why career trajectory is an important element to everyone, and why will it affect the outcome for someone's career
I ask David, "Do job seekers/employees discount the value of feedback? Where should people seek feedback?"
David shares about Think Big, Act Small, Move Quick (BSQ) strategies to one's career trajectory from his book.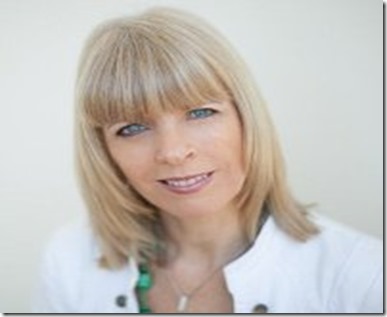 Laura Humphreys (@Liber8me) is the author of the nominated small business book of the year, "Liber8me."  Liber8me exists to help small business owner operators build a business that is not dependent on their time to make money. In essence, it's a simple, practical formula that first shifts the mindset then puts steps in place to grow with confidence. She has been a freelancer/entrepreneur for the last 24 years, and believes that "… going out on your own with a view to building a business instead of being employed by someone else is a viable option for people these days." Her book is a "2014 Gold IPPY Award Winner", and nominated for a "Global Business Book Award."
These are a few highlights of our conversation:
Laura shares that she started out as a secretary and learned a lot about running a business through that experience. She built a public relations firm from scratch and sold it for multi-millions (some sources said 15 million dollars)
She shares why it is important to build a business that people can be freed financially
I asked Laura to share about this article that perfectly is aligned with the ideas from her book that was published in

Entrepreneur New Zealand magazine

(

The 9 Don'ts of Business), 1) Don't start a business without knowing what you offer or what is needed 2) Don't be afraid to hire people 3) Don't run a business without a budget 4) Don't let them grind you down! (Love this!)
We also talked about another blog post, "Have you created a business or a

life-long

job?" that resonated with me. At the end of the article, there is

an

profound line that reads, "Are you choosing to build a business that will pay you back or are you choosing to work for a living?" She offers insight to the advice for others to build a business that would pay he or she back
Correction: I gave a shout out to Penny Sanseveri, whom I gave the wrong company. The website is www.authormarketingexperts.com. I apologize for the error, Penny.
I am the "The Voice of Job Seekers!" I offer compassionate career and job search advice as I hack and re-imagine the job search process. You need to be "the prescription to an employer's job description." You must be solution-oriented and work in positions in companies where you are the remedy. Your job search must be a lifestyle, and your career must be in front of you constantly. You can no longer shed your aspirations at the change seasons. There are strengths you have that need constant use and development. Be sure you sign up to download my E-Book, "421 Modern Job Search Tips 2021!" You can find my career advice and work in media outlets such as Forbes, Inc., Fast Company, Harvard Business Review, Glassdoor, and many other outlets.