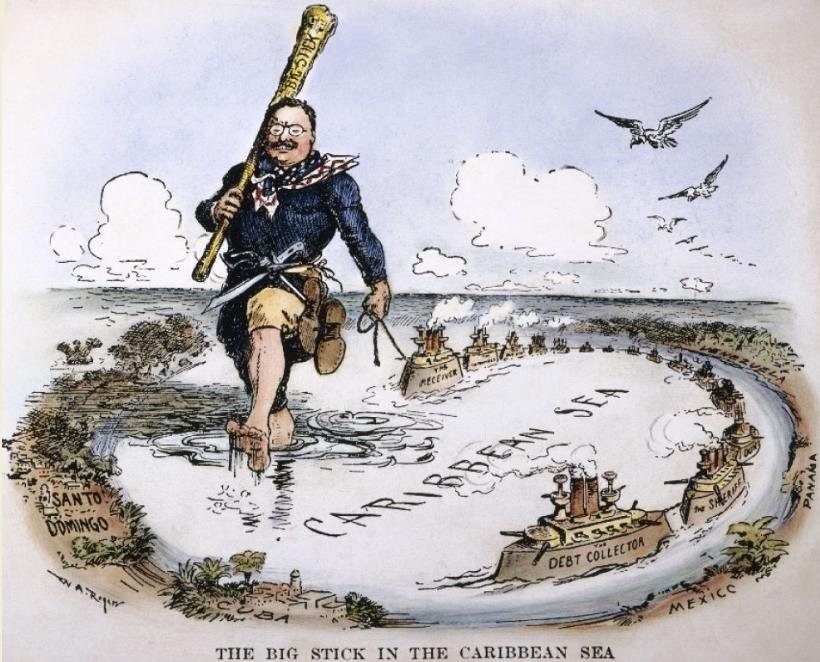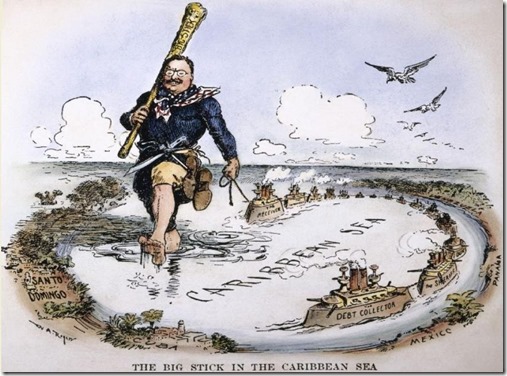 Happy St. Patrick's Day! I won't join any of the loud celebrations that will occur today. But I do have a few words for the loud and insidiously boisterous careerists who finding that loud isn't working for them.
When we are told that our point is not getting across, a natural reaction is to become louder. That does not always work. Your career voice is not about volume, nor frequency (not always).
Our society has a misperception the effectiveness of a loud career voice:
We think that a loud person should be the leader
That is the person that stands out
He or she knows what they are saying
A loud person should lead, we must follow him/her
Many times, this is an anomaly. What needs to be said: Employers experience and respond the same way. Those that argue this would say that a quiet person would need to be more vocal so others will know they have the qualities needed for the job. I would agree that being vocal is necessary, but being loud, obnoxious, arrogant, and conceded do not equal qualified or attractive.
I think delivery is everything, and there are ways your career voice will be heard:
1. Don't be afraid to make the same point twice…or more
 Hit the point once. Then come back and hit it again. Then hit it a third time – a tremendous whack!"~Wintston Churchill
Sending a message in a louder way will get an employer's attention, but not heard. Communication 101 – unless the receives the message in the same way the sender delivers it, the fault lies with the sender.
When you interview, network, or ask for help, think of the best way the person may receive it. It's likely that a temperate, straight-forward, and tactful approach works for most people. You may have to find three different ways to deliver it, but all of the ways must not leave anyone guessing.
2. Exude temperance
Whether you believe in the bible or not, there is a lot of truth in not yelling, screaming, or cursing your way to persuasion. You stand out if you can make your point by using a disarming voice. It's hard, but I think that the people who influenced me the most had high-levels of self control in their voice and actions.
3. Don't give them ammo
This is  saying that your actions will speak louder than words. Always. If you are not known for action, then your words will fall to the ground. The more you have tangible and visible results, the fewer words you have to use.
Providing an example for people through your actions give employers an idea what to expect when they work with you. Your words are measured through your actions. It is not just employers who you need to impress. You have to impress the people who refer you too.
My name is Mark Anthony Dyson, and I am the Founder of The Voice of Job Seekers. I am a career advice writer, but more importantly, I hack and re-imagine the job search process.. I've worked with hundreds of job seekers one-on-one helping them to construct a narrative and strategy that appeals to hiring managers and recruiters. I present at colleges and organizations, and facilitated many workshops including my volunteer effort through a Job Lab. I write and create useful job search content on this blog and write career and workplace advice for blogs such as Glassdoor, Payscale, Job-Hunt.org, Prezi and more. Media Feature highlights: Forbes, Business Insider, NBC News, Glassdoor, LinkedIn's #GetHired, and NPR Freelance writer and content contributor: Glassdoor, Payscale, job-hunt.org, The Financial Diet, RippleMatch.com and more. Contact me to contribute career, job search, or workplace advice for your site at markanthonydyson@gmail.com.