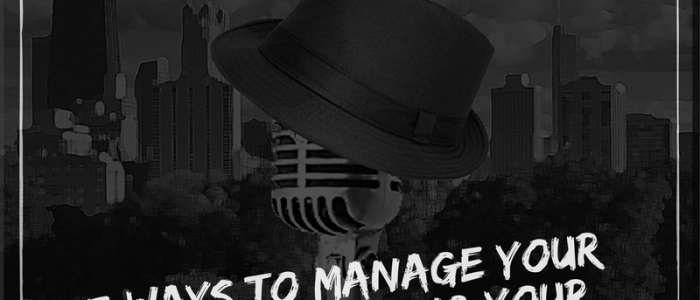 Podcast: Play in new window | Download | Embed
Subscribe: Apple Podcasts | RSS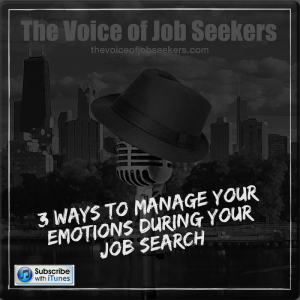 Try different strategies to achieve different job search results. The same old strategies yield the same results. Most job seekers would rather do what is easy than what is challenging. It's easier to applying to 100 job board announcements in a month.  It's harder to have 15-20 meaningful person-to-person conversations in a month's time.
I would love to hear your thoughts in one of three ways:
Call and leave a voicemail at 708-365-9822, or text your comments to the same number
Go to TheVoiceofJobSeekers.com, press the "Send Voicemail" button on the right side of your screen and leave a message
Send email feedback to mark@thevoiceofjobseekers.com
Here are a few other job search strategies to try:
Find your reason to find the career you can carry the torch for some time to come. Stop using your spouse's reasons. Don't worry if your parents will be proud. Or to impress your high school classmates (even if you are "most likely to succeed"). How about your professor and mentor expect you to do well. Find the intrinsic fuel to feed the fire to discover the career you desire. If it was a true calling, you were the only one meant to hear the voice.

Count the costs. Do you have enough emotional and physical endurance to go months maintaining pursuit
Are you expanding your understanding of the industry?
Are you blocking out the naysayers with little effort?

Volunteer. It doesn't matter where you volunteer, but it does matter where you grow. Volunteering is great for your personal brand and personal growth.

8 to 10 hours monthly can create experience in areas where you need it
Create your schedule and the skill set to get needed experience

Expand your network. Does everyone know you're looking? If not, consider letting everyone know. Going back to the beginning, impressing others doesn't create jobs.
I am the "The Voice of Job Seekers!" I offer compassionate career and job search advice as I hack and re-imagine the job search process. You need to be "the prescription to an employer's job description." You must be solution-oriented and work in positions in companies where you are the remedy. Your job search must be a lifestyle, and your career must be in front of you constantly. You can no longer shed your aspirations at the change seasons. There are strengths you have that need constant use and development. Be sure you sign up to download my E-Book, "421 Modern Job Search Tips 2021!" You can find my career advice and work in media outlets such as Forbes, Inc., Fast Company, Harvard Business Review, Glassdoor, and many other outlets.