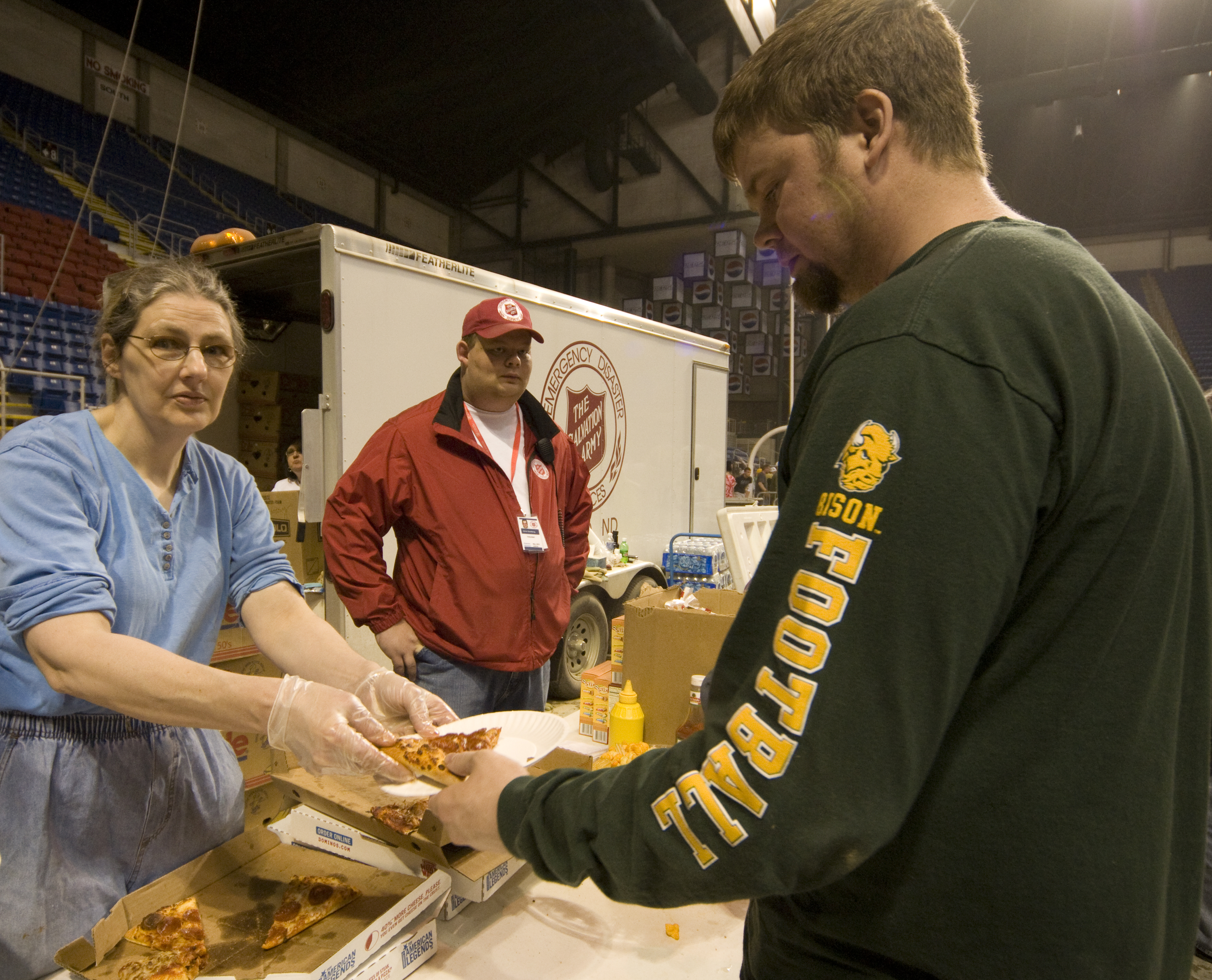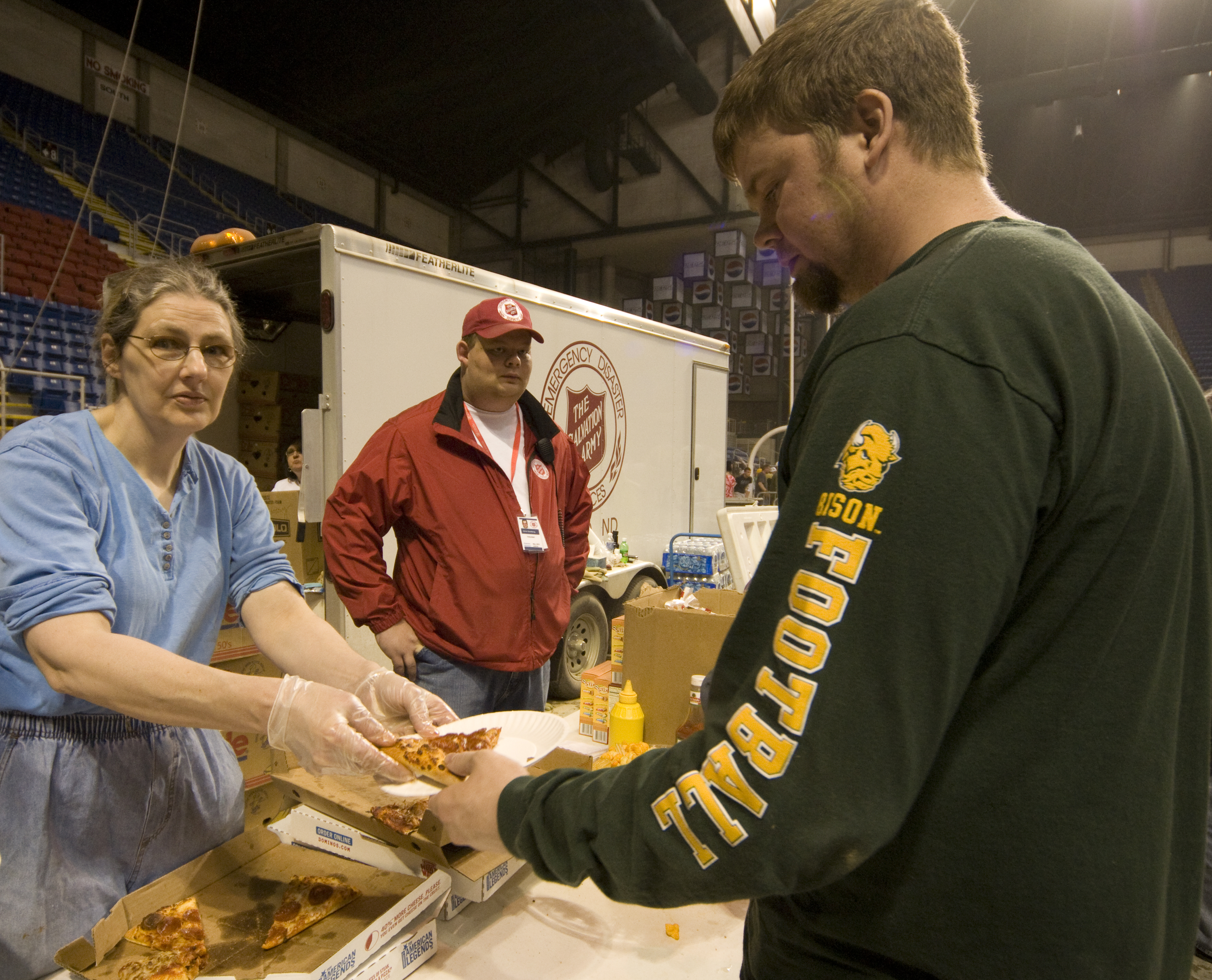 Volunteering is worth time and effort to advance in your career, or transition into a new one. The chance to choose the work environment and the time you wish to invest in  your future is very popular and effective.
If you have doubt whether effort is worth it, then consider these reasons to volunteer:
1. Sharpen newly obtained skills
New certifications, diplomas, or degrees can increase benefitting the organization and costing you only time. There are times when the volume of opportunities will make a big difference in the continuing education of the user.
2. Make mistakes and learn from them
You can choose an environment that is slower and will tolerance trials and errors depending on the work. It even helps if you have a mentor who has time to monitor your progress and provide feedback.
3. Time to do something bold
Something you want to try? Volunteering can provide an opportunity to take a calculated risk. See #2.
4. Reveal weaknesses that can be strengthened
In my opinion, that is an element that many people are afraid to get past. We would like to ride out our strengths to the sunset, but the reality: We are afraid to grow and change.
5. Try new approaches to solving old problems
To some degree, everyone has to become a marketer in his or her career. When you change careers, you must market yourself in a way that shows that your old skills and attributes apply to your new career. Additionally, you must try new approaches to old problems. Volunteering provides that platform in a way that is not as costly, except for your time.
6. Build your resume
It has been proven that volunteering can great work experience, especially if you are piloting a new career path. This is a great opportunity for additional references, and to track improvement to show employers your abilities.
7. Networking
You're not the only one who uses volunteering for the various reasons mentioned. It helps to know someone on the same journey, but not always a similar career path. For many job seekers who volunteer, the networking opportunities are worth the investment of time.
8. International experience
International work experience in any field is impressive and often it brings you new problems to solve. Mostly, it gives you a global perspective that is something that employers look for in candidates.
9. Document your journey for a blog or video
When you take others on your new journey with you, whether a blog or video, or even a training manual, it adds to your credibility. If you ask your place of service if you can video, many times they will say yes. These mdiums can bring recruiters and employers to you if you are willing to promote your blog even a little.
I am the "The Voice of Job Seekers," career consultant, job seeker advocate, career writer, and founder of this award-winning blog. I help the employed, unemployed, underemployed, and under-appreciated find jobs using job search strategies to navigate the new job market. I aim to give a safe place online to those with different needs, cultures, and ethnicities to find their voice in the job market. Thousands have read my career advice throughout the web as I write about everything from job search strategies to the mobile job search. I have published more than 400 articles on this blog and some of the largest career sites such as Recruiter.com, YouTern, and Come Recommended. I've been quoted in major online publications such as Monster, TIME/Money, Fortune, Business Insider and MSN. FlexJobs, JobMonkey, Aerotek, Career Pivot, and CareerSherpa listed my podcast as one of the top podcasts to help your job search. Love for you to sign up for the weekly newsletter. I share the latest articles I've written, new podcast episodes, and answer any questions you may have. The new job search is scary and if you need help, I am here for it!