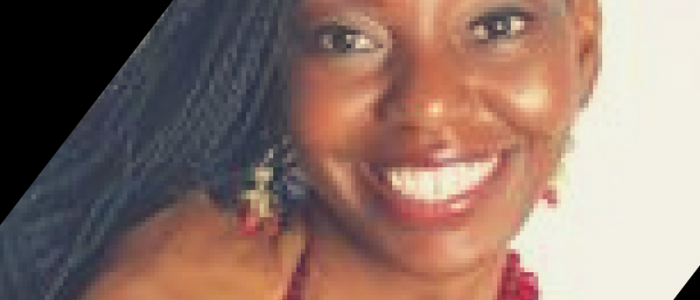 Podcast: Play in new window | Download | Embed
Subscribe: Apple Podcasts | RSS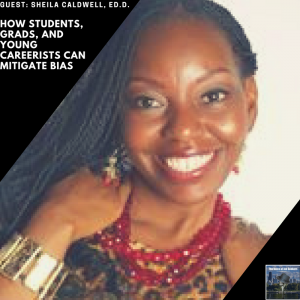 Thanks so much for your interest in this episode. Bias has different faces, sizes, complexities, and issues, and it's hard to talk about them in one episode. Sheila Caldwell, Ed. D. is the Advisor to the President on Diversity at the University of North Georgia. She is the eyes and ears for the University on all things for diversity and inclusion and reports directly to the President of the University. I was happy she agreed to come on and share her journey in mitigating bias as well as the university students.
Join in on the conversation
Call and leave a voicemail at 708-365-9822, or text your comments to the same number
Go to TheVoiceofJobSeekers.com, press the "Send Voicemail" button on the right side of your screen and leave a message
Send email feedback to mark@thevoiceofjobseekers.com
More about Sheila Caldwell
Sheila recently received her doctorate of education in workforce education. She has completed a certification program at the Harvard Kennedy School of Busines for "Strategies for Building and Leading Diverse Organizations Executive Education program." Sheila is actively involved in working with students and staff in making the University of North Georgia inclusive and safe for all.
Few highlights from our conversation
Bias occurs in the workforce and college campuses but manifests differently in their respective environments
Students must gain a strong identity of self to endure the narrow perspectives fellow students and coworkers will have
Colleges are trying to do a better job in preparing students for the workforce diversity
Students needing to feel a belonging at a diverse university while combating bias
Sheila shares the latest reports of graduates show money, not intelligence, is a primary reason for students of color not finishing a degree
Sheila discusses how women dominate the graduate rates yet not enough women are STEM and engineering majors in college
How bias includes cultural appropriation and how it affects campus and the workplace
Do you need coaching or instruction?
I am here for it! Use my contact information above to inquire about individual or group coaching. You can also sign up for my weekly newsletter at the top right of my page. I try to pack as much value in my newsletter to more than 1,100 people as possible. If you want to see an example of what I send out, go here.
My name is Mark Anthony Dyson, and I am the Founder of The Voice of Job Seekers. I am a career advice writer, but more importantly, I hack and re-imagine the job search process.. I've worked with hundreds of job seekers one-on-one helping them to construct a narrative and strategy that appeals to hiring managers and recruiters. I present at colleges and organizations, and facilitated many workshops including my volunteer effort through a Job Lab. I write and create useful job search content on this blog and write career and workplace advice for blogs such as Glassdoor, Payscale, Job-Hunt.org, Prezi and more. Media Feature highlights: Forbes, Business Insider, NBC News, Glassdoor, LinkedIn's #GetHired, and NPR Freelance writer and content contributor: Glassdoor, Payscale, job-hunt.org, The Financial Diet, RippleMatch.com and more. Contact me to contribute career, job search, or workplace advice for your site at markanthonydyson@gmail.com.