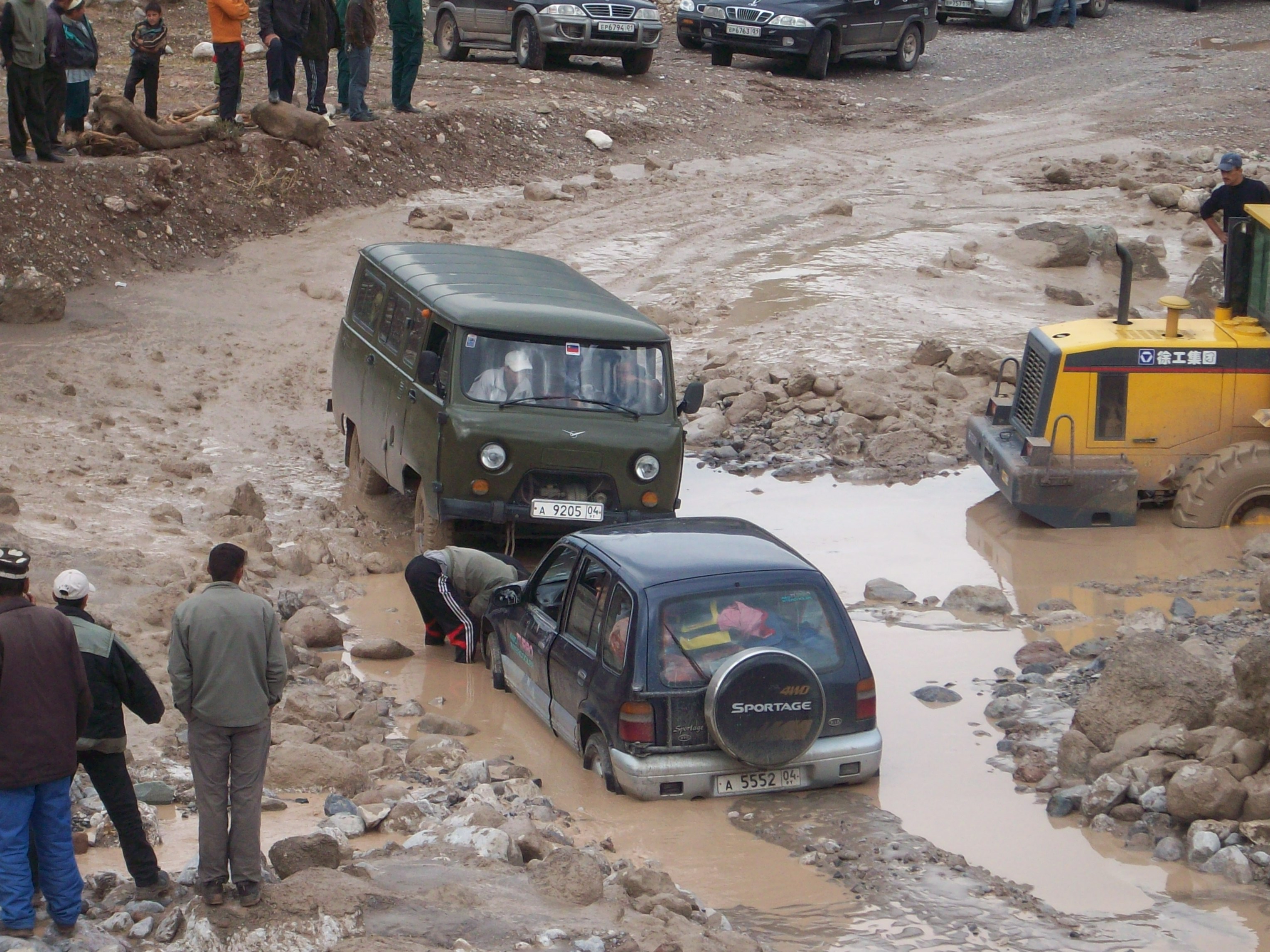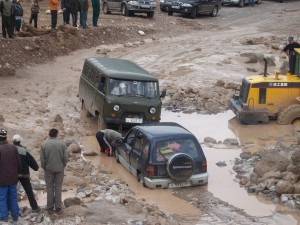 Let me start out by stating the obvious: this will not be comprehensive. How could it be with such a topic? After all, there are as many different ways to get stuck in the wrong career as there are people in the world.
Okay, okay, minus 5 percent.
Why 5 percent? Because that's how many people economist Neil Howe says choose the "right" career in their first attempt. Ouch. Pretty depressing, no? It sort of seems like the way to get stuck in the wrong career is to simply be human.
That being said, there are a number of things that you can do – or not do – that make it a lot harder to change course if you later realize that your chosen profession just isn't what you want.
Trying to please others. Parents are the obvious people most of us probably think about for this one. How many times have movies and TV shows done plotlines about characters who only become… whatever… because that's what their parents wanted? I don't have hard numbers, but I'm pretty sure it's close to a billion. Going into a career due to familial pressure makes it harder to leave because you feel guilty and don't want to be a disappointment. But life is a long time to keep going if the work doesn't make you happy.
Having tunnel vision. Some of us know when we're five that we want to be writers, and I can tell you from experience that those people are dumb. Or at least that's true if they use that belief as a way to ignore other potential paths because they're so focused on that one goal. No one really knows what they want at that young an age, so it's important to keep your options – and eyes – open to what's out there. For every Christopher Paolini, Danielle Bradbery, or LeBron James, there are tens of thousands who don't even get close to making it.
Neglecting your research. It's all well and good to want to be a doctor or an astronaut or even a video game designer, but the people who get to work in those kinds of positions have to go through a lot of hard work and years of intense and specific studies. You can ruin your chance at getting a highly-skilled job like one of these simply by taking the wrong courses in school and putting yourself on a different path. It's not impossible to backtrack and learn what you need to know, but it isn't easy, either. Make sure you don't make a mistake like this by educating yourself on what you need to do to have the career you want.
Taking the easy path. Sometimes, there are skills that just come naturally to us. Maybe you're a good salesperson. Or a gifted violinist. But just because you're good at something doesn't mean that it's what you should be doing as a career. I had a friend in college who was building computers at the age of 10 and loved everything about computing and programming, but after a year of majoring in the subject knew that he wanted nothing to do with it and switched gears.
What was once fun for him had become a chore, and he didn't want that. He was one of the lucky ones. Some people continue to stick with their "skills" rather than their "loves" for years before finally burning out and needing to start all over.
As you can see, it's way too easy to allow yourself to stumble down the wrong career path and end up in a job that just doesn't feel right. It's never too late to turn things around, though, and it's never too early to be thinking about what you want in a career and start looking into it. The more you know ahead of time, the better off you'll be.
Josh Weiss-Roessler is a professional resume writer and co-owner of Weiss-Roessler Writing. He often offers advice to jobseekers, as well as writing on a wide variety of other topics. When not writing, you're likely to find him relaxing with his wife, playing with his baby son, or walking his two tiny-but-rambunctious dogs around Austin. Learn more about his writing on Twitter: @weissroessler
My name is Mark Anthony Dyson, and I am the Founder of The Voice of Job Seekers. I am a career advice writer, but more importantly, I hack and re-imagine the job search process.. I've worked with hundreds of job seekers one-on-one helping them to construct a narrative and strategy that appeals to hiring managers and recruiters. I present at colleges and organizations, and facilitated many workshops including my volunteer effort through a Job Lab. I write and create useful job search content on this blog and write career and workplace advice for blogs such as Glassdoor, Payscale, Job-Hunt.org, Prezi and more. Media Feature highlights: Forbes, Business Insider, NBC News, Glassdoor, LinkedIn's #GetHired, and NPR Freelance writer and content contributor: Glassdoor, Payscale, job-hunt.org, The Financial Diet, RippleMatch.com and more. Contact me to contribute career, job search, or workplace advice for your site at markanthonydyson@gmail.com.