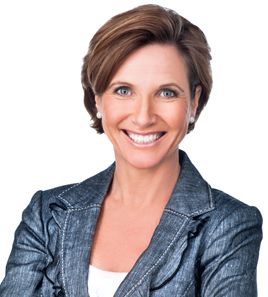 Podcast: Play in new window | Download | Embed
Subscribe: Apple Podcasts | RSS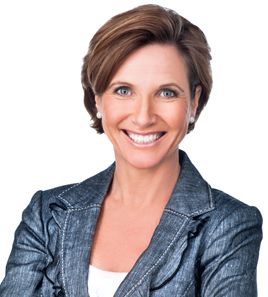 Margie is a Forbes columnist, executive life coach, and bestselling author. She draws on her background in psychology and business to get to the heart of what holds people back in work, love and life. An adventure traveler and the mother of four children, Margie is a sought after keynote speaker and media commentator (Today Show, Fox, CNBC) with clients ranging from NASA to the UN Foundation. She was more than interesting as she is firm in her belief as people step out of his or her comfort zone whether shy or introverted, they will be more liked, respected, and admired.
Job seekers often need a nudge to share their special attributes or strengths that sell themselves as the one to hire. If this is you, you should listen to this conversation.
This is an outline of our conversation: 
1) The core message of finding and unlocking courage and the path to this book

2) Where do you see job seekers fall short in selling themselves?

3) What is false humility really and how it is a disservice to character and the impression it leaves employers

3) The suggestion that there should be a healthy balance between bragging about others and then yourself.

4) Would this strategy be useful during interviews as really, the job seeker is the understood focus? This could really show how the job candidate is a true team player without saying, "I'm a real team player?"

5) "You teach people how to treat you. Set your boundaries or others will set them for you".

My first response was, "AMEN!" How would this apply to the job seeker who is networking and interviewing to get hired.

6) You say,  "It's who knows what you know." "Be relevant with what you share with people." If this is not done, then it becomes a major obstacle to a job candidate, doesn't it?

7) The damage of "playing safe"' really does to someone's reputation and brand
Please note that the interview was cut short by one minute due to my growing sound editing experience. Otherwise, enjoy our conversation!
I am the "The Voice of Job Seekers!" I offer compassionate career and job search advice as I hack and re-imagine the job search process. You need to be "the prescription to an employer's job description." You must be solution-oriented and work in positions in companies where you are the remedy. Your job search must be a lifestyle, and your career must be in front of you constantly. You can no longer shed your aspirations at the change seasons. There are strengths you have that need constant use and development. Be sure you sign up to download my E-Book, "421 Modern Job Search Tips 2021!" You can find my career advice and work in media outlets such as Forbes, Inc., Fast Company, Harvard Business Review, Glassdoor, and many other outlets.