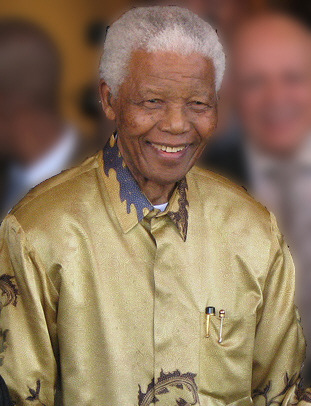 Podcast: Play in new window | Download | Embed
Subscribe: Apple Podcasts | Android | RSS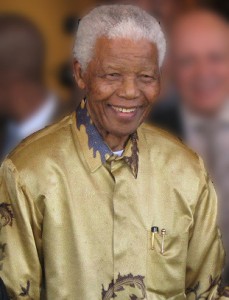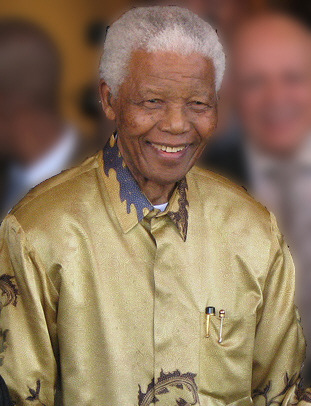 This is an episode offering inspiration to job seekers or for anyone. Keith (virtualizedgeek.com), Bianca, and I shared some of our thoughts from Nelson Mandela's quotes below. The show's purpose is to inspire everyone, but specifically job seekers who are struggling to find light to encourage their hearts. We realize that a few job seekers are a quote away from being successfully employed or a decision away from giving up.
These are quotes we discussed but I'll post the rest we considered as well:

"There is no passion to be found playing small–in settling for a life that is less than the one you are capable of living."  
"I learned that courage was not the absence of fear, but the triumph over it. The Brave Man is not he who does not feel afraid, but he who conquers that fear."
"It always seems impossible until it's done."
"Do not judge me by my successes, judge me by how many times I fell down and got back up again."
"After climbing a great hill, one only finds that there are many more hills to climb."
"In my country, we go prison first and then become President."
"Know your enemy__and learn about his favorite sport."
"It is what we make out of what we have, not what we are given, that sparates one person from another."
We don't mind if you share some of your own thoughts on the blog in the comments section published on TheVoiceofJobSeekers.com.  Originally, I was going to insert a holiday job tip this week but I wanted this show to focus offering a tribute to Nelson Mandela, who is more to the world than he is to solely South Africa.
I am the "The Voice of Job Seekers," career consultant, job seeker advocate, career writer, and founder of this award-winning blog. I help the employed, unemployed, underemployed, and under-appreciated find jobs using job search strategies to navigate the new job market. I aim to give a safe place online to those with different needs, cultures, and ethnicities to find their voice in the job market. Thousands have read my career advice throughout the web as I write about everything from job search strategies to the mobile job search. I have published more than 400 articles on this blog and some of the largest career sites such as Recruiter.com, YouTern, and Come Recommended. I've been quoted in major online publications such as Monster, TIME/Money, Fortune, Business Insider and MSN. FlexJobs, JobMonkey, Aerotek, Career Pivot, and CareerSherpa listed my podcast as one of the top podcasts to help your job search. Love for you to sign up for the weekly newsletter. I share the latest articles I've written, new podcast episodes, and answer any questions you may have. The new job search is scary and if you need help, I am here for it!