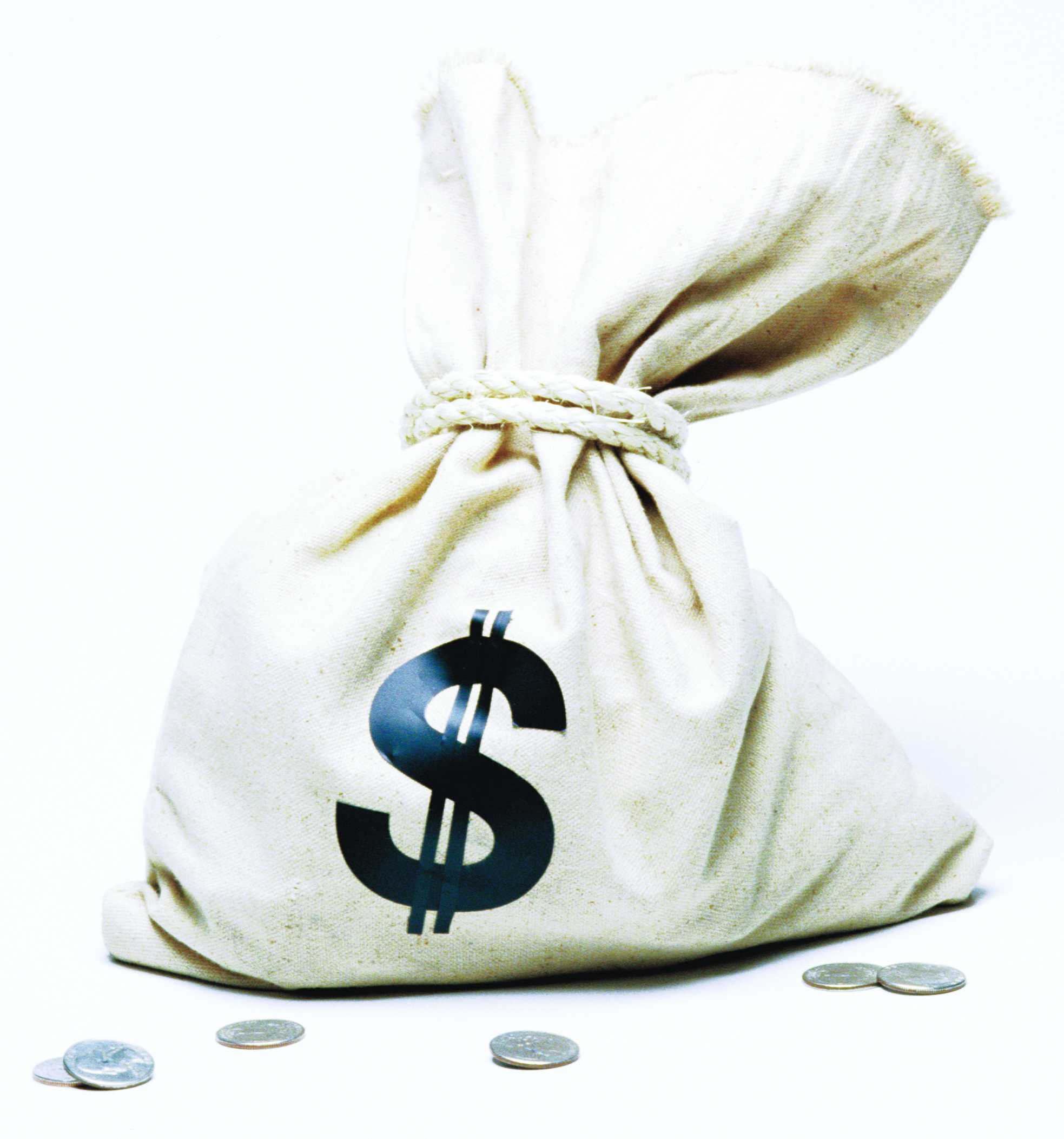 Editors Note: My guest blogger today, Keith Townsend is the founder of virtualizedgeek.com is which he offer his take on cloud computing software and high tech products. He has a very unique perspective on using social media for the job search, particularly blogging.
Your "online brand" should be part of your overall personal brand strategy. What do I mean about a personal brand? Well if you haven't started with defining and managing your personal brand and career, you should start here. Once you understand what a personal brand is all about you can then start to tackle your online brand. I'm not talking about the typical "Facebook can get you fired" management. If you've followed Mark Dyson's blog at all you already know how to avoid poisoning your employment opportunities online by not protecting your social media identity. What I'm referring to is more detailed than just avoiding regretful posts or pictures. I'm talking about nurturing your online identity to fit your career goals.
When people think of me professionally going forward, I want to be considered an "IT Infrastructure Leader" or an authority in the specific subject field within Information Technology that I focus – IT Infrastructure. When you perform a search on my name or my area of focus area, I want my name to come up in the search results. I've been focusing on improving my online brand for the past 2 years and it has paid off. First, I'll share my story and offer lessons learned.
I lost my job in April in 2009 as Director of Network Services for a small software company. It was one of the most difficult searches of my career. That's when I decided that I needed to increase my profile. I tackled my online brand from 3 directions.
1. Social Media
2. Blog
3. Commenting
From a social media perspective I've always been a big user of LinkedIn. It is the de facto location of my resume online. But, I had been resistant to Twitter. I had already invested a large amount of time building up both my Facebook and LinkedIn friends list. To focus on yet another social media outlet seemed too much trouble. When I get to my blog you'll see why it was worthwhile.
My blog www.virtualizedgeek.com has by far become my most important arsenal in my online brand. It allows me freestyle commentary on a range of technology topics. It provides a service to people looking to discover more information on a topic I'm passionate about and it's almost free advertising for my professional brand.
On the flip side I have to spend time advertising my blog and the best way to do that is via twitter and commenting on like blog and websites. What I realized is that you don't have to have a large number of followers on Twitter for it to be effective. If you post relevant content you'll get picked up. I've been retweeted by Industry giants such as VMWare and GigaOM which all drew attention to my blog. I utilize my wordpress.com login and my Facebook brand page which all link back to my blog.
How did this get me a raise?
Well, I'm pretty happy with my current job but since I've elevated my online presence, I consistently get cold calls for employment opportunities. As I said before when someone searches for resource with my skill set online I want to be at the top of the search results. I received a call from a well-known IT services company and took the time to go to the interview process. They made me an offer I couldn't ignore. I took the offer to my current employer and countered with a 10% raise in pay.
This was a result from me not looking for a job or promotion but just cultivating my online brand.
I am the "The Voice of Job Seekers!" I offer compassionate career and job search advice as I hack and re-imagine the job search process. You need to be "the prescription to an employer's job description." You must be solution-oriented and work in positions in companies where you are the remedy. Your job search must be a lifestyle, and your career must be in front of you constantly. You can no longer shed your aspirations at the change seasons. There are strengths you have that need constant use and development. Be sure you sign up to download my E-Book, "421 Modern Job Search Tips 2021!" You can find my career advice and work in media outlets such as Forbes, Inc., Fast Company, Harvard Business Review, Glassdoor, and many other outlets.