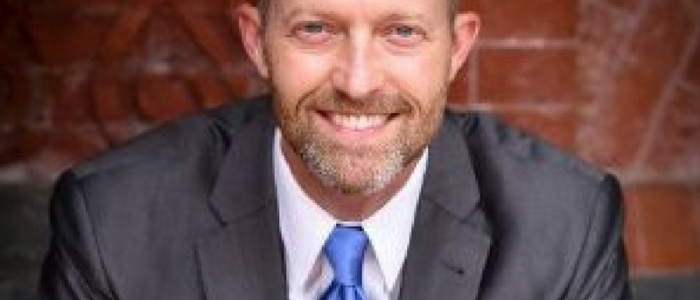 Podcast: Play in new window | Download | Embed
Subscribe: Apple Podcasts | RSS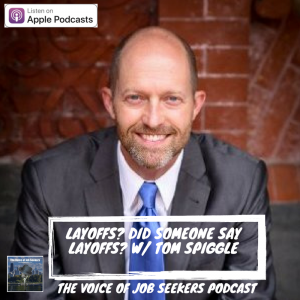 Tis the season for layoffs. You might need a new job search in 2018. As we speak, there are companies putting the final touches on separation agreements and/or severance packages. Well, the talk about departures or the rumored occurrences lately includes Adtalem, AAP, Aetna, AFLAC, Allscripts, Allstate, AIG, Anadarko, Arris, AT&T, ADP, Avaya,  Baker Hughes, Bank of America, Becton Dickinson, Bed Bath & Beyond, Boeing, Bristol-Myers Squibb, and Broadcom. Not to mention every company that hired seasonal workers recently. This is why I am welcoming back to the show Tom Spiggle of Spiggle Law.
I want to hear from you of how this layoff episode resonates with you.
Here are places you can add to the conversation at large:
Call and leave a voicemail at 708-365-9822, or text your comments to the same number
Go to TheVoiceofJobSeekers.com, press the "Send Voicemail" button on the right side of your screen and leave a message
Send email feedback to [email protected]
More about Tom: 
Tom Spiggle is a former prosecutor and former Assistant U.S. Attorney. His website also has a very informative blog found at spigglelaw.com  He is regularly quoted in the media in such outlets as the Washington Post, CBS News, and many law journals.
Our discussion today is based on the article on Tom's article on his blog, " The Anatomy of a Severance Agreement." This time of year is often feared for layoffs or departures. The Bureau of Labor Statistics clumps layoffs/departures as separations. Tom has a 6 part series to offer when you sign up with your email address.
Here are some highlights from our layoff show: 
Separation agreement – agreeing or wavering the right to sue, could include package with severance, outplacement services, etc  

Companies are not legally required to offer a separation package, no obligation
Talk to financial advisor to get your ducks in a row

If you think you may be laid off, and you have been sexually harassed, now is the time to file before any separation agreement

Tom addresses the five components of the severance agreement in more detail: payment, benefits, unemployment, references, and obligations.
Reminder:
I am here for you! Use my contact information above to inquire about individual or group coaching. You can also sign up for my weekly newsletter at the top right of my page. I try to pack as much value in my newsletter to more than 2,000 subscribers as possible.
Grab my updated "118 Job Search Tips for the Modern Job Search in 2018"  here.
I am the "The Voice of Job Seekers!" I offer compassionate career and job search advice as I hack and re-imagine the job search process. You need to be "the prescription to an employer's job description." You must be solution-oriented and work in positions in companies where you are the remedy. Your job search must be a lifestyle, and your career must be in front of you constantly. You can no longer shed your aspirations at the change seasons. There are strengths you have that need constant use and development. Be sure you sign up to download my E-Book, "421 Modern Job Search Tips 2021!" You can find my career advice and work in media outlets such as Forbes, Inc., Fast Company, Harvard Business Review, Glassdoor, and many other outlets.