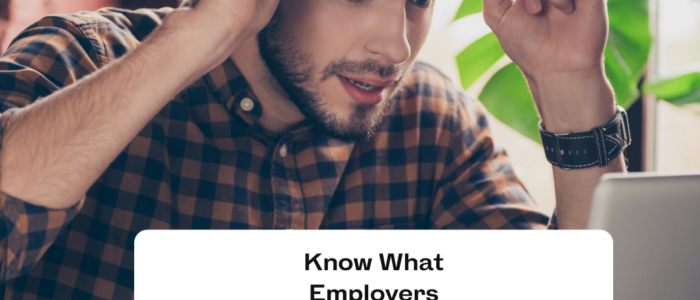 To succeed in today's job search, you will need to be informed of the hiring trends. This informs your networking strategy and understanding of how your skills are relevant. Your LinkedIn news feed is a start. But you'll need to talk to others in your industry and get insider information. Get ready to maintain a dynamic career outlook. Take control of your career today because you have a "say" in your work life.
I, among others, have commented on the tone-deafness of corporations justifying how they are making money while people are at home than having people in the office. I've read countless articles that adhere to the corporate gospel and see how money is more seamlessly made by what the company saves.
I'm sure they vastly differ depending on the type of business. I have some random and partially impaired thoughts I'll share for the record. I'm someone who talks about this constantly on my live stream shows from one angle or another.
Here are constant talking points you may agree or disagree with how companies are saving money, or maybe they aren't:
👉🏾 Reduced use of amenities and condiments (sounds like a musical) and snacks. Food for thought, eh?
👉🏾Construction is also a continuing saga with more to come, tied to other industries.
Yet:
👎🏾Google says they consider paying a higher salary for in-office work days and less for a remote.
👎🏾Facebook says they will pay less for locations outside the office.
Dig in and start envisioning what your future workplace and ideal circumstances will look like for you. If you give it enough thought and planning, you can make it work for you.
I am the "The Voice of Job Seekers!" I offer compassionate career and job search advice as I hack and re-imagine the job search process. You need to be "the prescription to an employer's job description." You must be solution-oriented and work in positions in companies where you are the remedy. Your job search must be a lifestyle, and your career must be in front of you constantly. You can no longer shed your aspirations at the change seasons. There are strengths you have that need constant use and development. Be sure you sign up to download my E-Book, "421 Modern Job Search Tips 2021!" You can find my career advice and work in media outlets such as Forbes, Inc., Fast Company, Harvard Business Review, Glassdoor, and many other outlets.