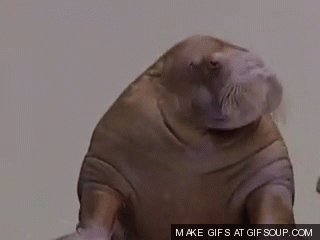 Here are some good reads of job search news for this week from around the web. I think I'll keep the "job search" articles coming every Friday. I'll read them, and you can feel free to comment on them in any form you'd like including leaving a message on the "send voicemail" button on your right. I'll try to keep it short, fresh, and informative. If you have some I need to know about, tweet me @MarkADyson!
It's happening all over the world
The company releases the annual report, reveals gender gap, like this trouble at the BBC!  
Age – Unconscious Bias 
Lawsuits are popping up as the nation's workforce ages and as many longtime workers claim that they are deliberately targeted for such reductions. Although it's hard to prove ageism, we all know it exists in generous proportions. Older workers can see the patterns, yet it remains a gray line that's hard to see or detect and needs to be looked at carefully.
This job search trend is hot!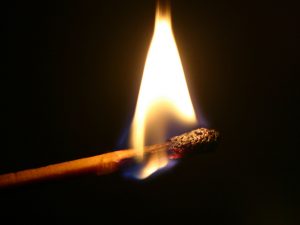 If there is any doubt what separates you from other job candidates–it is your personality. Read how to woo companies using text to reach out to potential candidates! There are software companies producing ways to screen candidates before interviewing them. Then there are the companies who are using text as a first interview. Although the article gives only a peek at the process, it's bound to be revised over time or obliterated.
This job search trend not so much! 
Many people are pretty passive or somewhat apathetic when it comes to inserting proper grammar in casual writing. Correct grammar is essential if you want to impress through social updates, emails, texts, and general correspondences. Susan Rooks (the Grammar Goddess) shares an article on correct punctuation. I try not to be the grammar police, but it's so hard because sometimes I don't know what people are saying. Here are her tips to improve punctuation in plain English!
I am the "The Voice of Job Seekers," career consultant, job seeker advocate, career writer, and founder of this award-winning blog. I help the employed, unemployed, underemployed, and under-appreciated find jobs using job search strategies to navigate the new job market. I aim to give a safe place online to those with different needs, cultures, and ethnicities to find their voice in the job market. Thousands have read my career advice throughout the web as I write about everything from job search strategies to the mobile job search. I have published more than 400 articles on this blog and some of the largest career sites such as Recruiter.com, YouTern, and Come Recommended. I've been quoted in major online publications such as Monster, TIME/Money, Fortune, Business Insider and MSN. FlexJobs, JobMonkey, Aerotek, Career Pivot, and CareerSherpa listed my podcast as one of the top podcasts to help your job search. Love for you to sign up for the weekly newsletter. I share the latest articles I've written, new podcast episodes, and answer any questions you may have. The new job search is scary and if you need help, I am here for it!