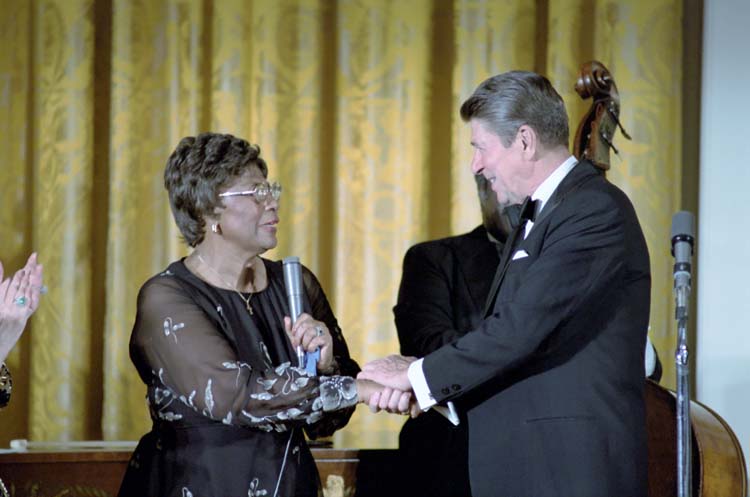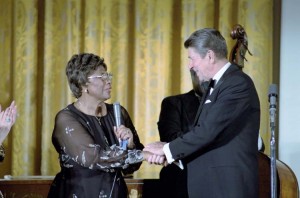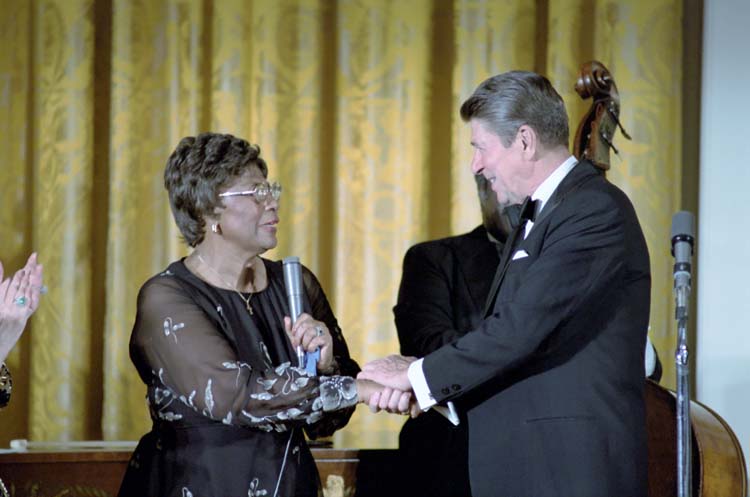 We, the performer, speaker, actor, or emcee inhibits our performances by our errors. Job seekers can learn from this because many are afraid of making an error. We want a do over. We can correct resume mistakes, and change our answers to job interview questions if it inadequately serves us. If you have ever performed on stage, you are told while learning this craft that if you make a mistake, keep going. Your audience is often unsuspecting and likely forgiving of any mistake.
Allow me to digress a moment.
I have been listening to a lot of Ella Fitzgerald, Sarah Vaughn, Billie Holiday, Traffic, Blind Faith, Cream, Cannonball Adderley, and Miles Davis lately. I don't know what it is about these artists (not to mention James Brown) but I tell you, all of these artists are resilient in their own right. We can learn from all of them about getting up from failure or even yet, turn "…plow shares into a swords."
Ella Fitzgerald did this once, and turned a mental gaffe into gold.
Ella Fitzgerald is called the "queen of jazz vocals." In a recorded concert in 1960, she was to sing "Mack the Knife," a pop and jazz standard that everyone in the audience knew. Listen carefully to the recording. You can hear her voice her doubts about knowing the complete song. A job interview is a performance, and the interview success is a result of a great performance. A savvy job candidate is well aware of this.

 No matter the diligence of preparation, there are moments that can result in making mistakes. Mistakes do not have to be costly. Any error can be corrected in a way that is unnoticeable. Ella's performance clearly suggests the same effort will help you deliver expectations the audience desires.
I am the "The Voice of Job Seekers!" I offer compassionate career and job search advice as I hack and re-imagine the job search process. You need to be "the prescription to an employer's job description." You must be solution-oriented and work in positions in companies where you are the remedy. Your job search must be a lifestyle, and your career must be in front of you constantly. You can no longer shed your aspirations at the change seasons. There are strengths you have that need constant use and development. Be sure you sign up to download my E-Book, "421 Modern Job Search Tips 2021!" You can find my career advice and work in media outlets such as Forbes, Inc., Fast Company, Harvard Business Review, Glassdoor, and many other outlets.