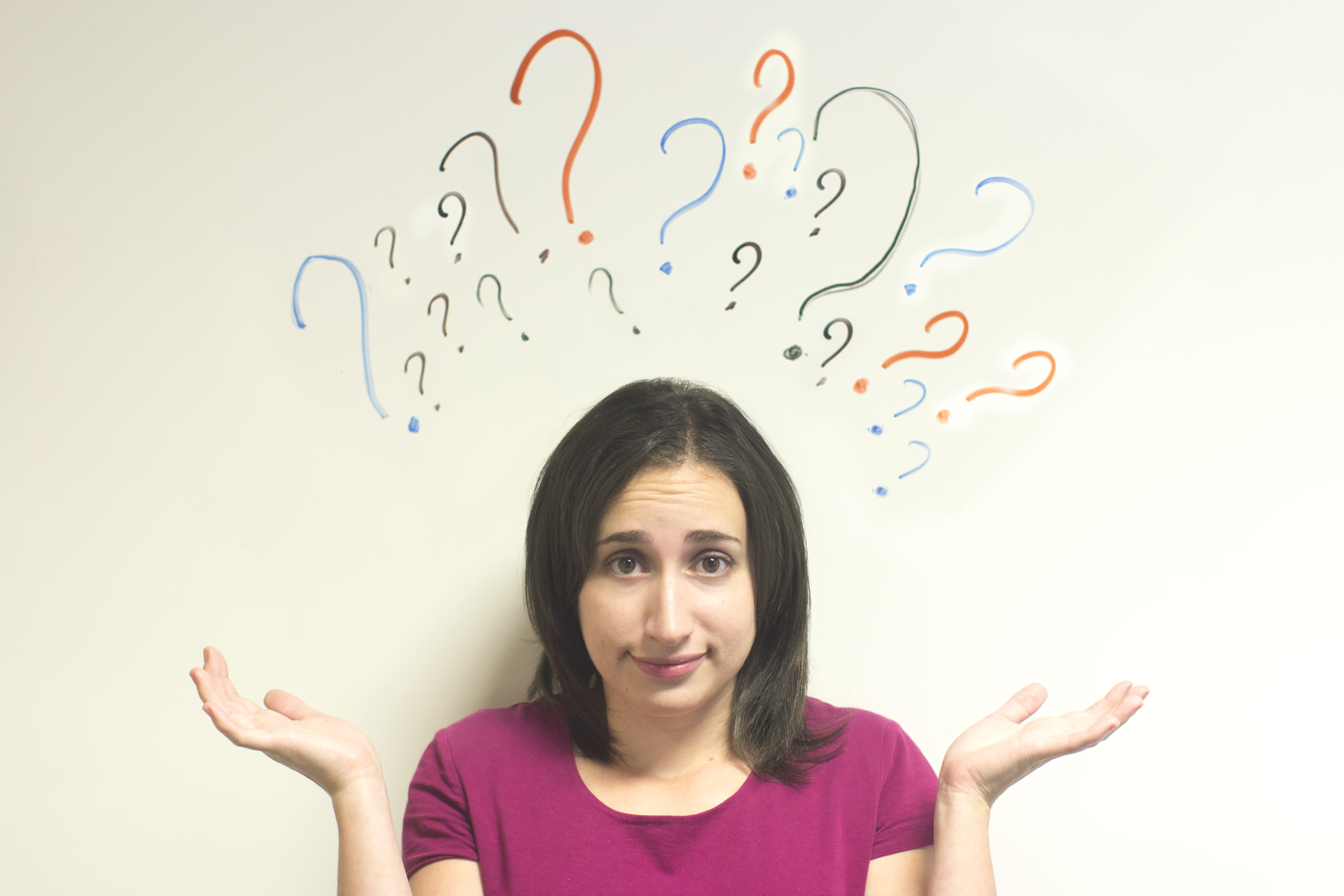 Podcast: Play in new window | Download | Embed
Subscribe: Apple Podcasts | RSS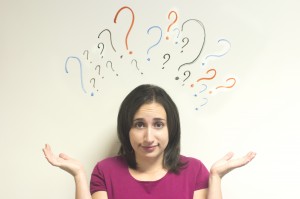 In this episode #7, Bianca Thompson "HR Sassy Girl," aka "The Sassy One" gives her two cents on recruiters/hiring company that use social media as the primary way for selecting and hiring candidates. Her experience in the Architectural and Engineering firm the portfolio is emphasized, and at times, the resume error takes a back seat to the showcased work. She shares her concern that the freedom of expression is emphasized more than the potential candidates career potential to contribute. She makes it clear that social media should only be a tool, but not the solely used tool to judge candidates.
We also discuss her background in HR which she has been in for the last 14 years.
We also answer two questions from readers and listeners. The first question asked how she can come to the United States and get a job in Human Resources after only one year of working in a foreign country with an MBA from the same country.
The other question was from someone who wanted to target his or her resume to qualify for three positions. Bianca answer was nothing short of blunt in stating that a resume attempting to appeal to three different careers would only be damaging their chances because of a lack of focus.
This interview was done in a public setting, but the audio has great quality.
Please, enjoy our conversation.
My name is Mark Anthony Dyson, and I am the Founder of The Voice of Job Seekers. I am a career advice writer, but more importantly, I hack and re-imagine the job search process.. I've worked with hundreds of job seekers one-on-one helping them to construct a narrative and strategy that appeals to hiring managers and recruiters. I present at colleges and organizations, and facilitated many workshops including my volunteer effort through a Job Lab. I write and create useful job search content on this blog and write career and workplace advice for blogs such as Glassdoor, Payscale, Job-Hunt.org, Prezi and more. Media Feature highlights: Forbes, Business Insider, NBC News, Glassdoor, LinkedIn's #GetHired, and NPR Freelance writer and content contributor: Glassdoor, Payscale, job-hunt.org, The Financial Diet, RippleMatch.com and more. Contact me to contribute career, job search, or workplace advice for your site at markanthonydyson@gmail.com.