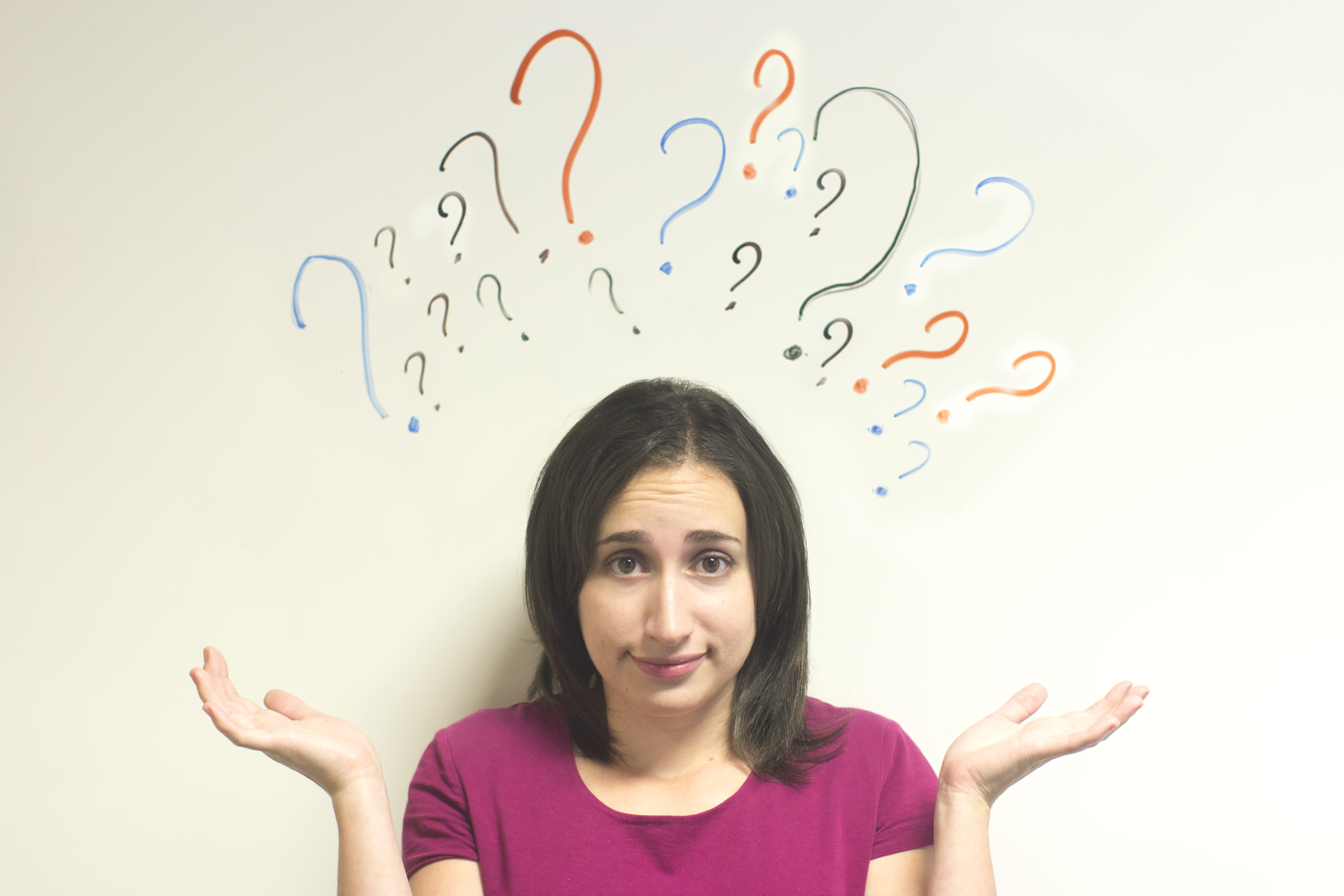 Podcast: Play in new window | Download | Embed
Subscribe: Apple Podcasts | Android | RSS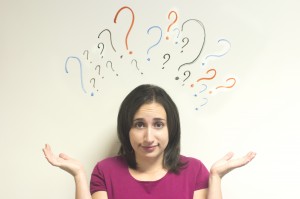 In this episode #7, Bianca Thompson "HR Sassy Girl," aka "The Sassy One" gives her two cents on recruiters/hiring company that use social media as the primary way for selecting and hiring candidates. Her experience in the Architectural and Engineering firm the portfolio is emphasized, and at times, the resume error takes a back seat to the showcased work. She shares her concern that the freedom of expression is emphasized more than the potential candidates career potential to contribute. She makes it clear that social media should only be a tool, but not the solely used tool to judge candidates.
We also discuss her background in HR which she has been in for the last 14 years.
We also answer two questions from readers and listeners. The first question asked how she can come to the United States and get a job in Human Resources after only one year of working in a foreign country with an MBA from the same country.
The other question was from someone who wanted to target his or her resume to qualify for three positions. Bianca answer was nothing short of blunt in stating that a resume attempting to appeal to three different careers would only be damaging their chances because of a lack of focus.
This interview was done in a public setting, but the audio has great quality.
Please, enjoy our conversation.
I am the "The Voice of Job Seekers," career consultant, job seeker advocate, career writer, and founder of this award-winning blog. I help the employed, unemployed, underemployed, and under-appreciated find jobs using job search strategies to navigate the new job market. I aim to give a safe place online to those with different needs, cultures, and ethnicities to find their voice in the job market. Thousands have read my career advice throughout the web as I write about everything from job search strategies to the mobile job search. I have published more than 400 articles on this blog and some of the largest career sites such as Recruiter.com, YouTern, and Come Recommended. I've been quoted in major online publications such as Monster, TIME/Money, Fortune, Business Insider and MSN. FlexJobs, JobMonkey, Aerotek, Career Pivot, and CareerSherpa listed my podcast as one of the top podcasts to help your job search. Love for you to sign up for the weekly newsletter. I share the latest articles I've written, new podcast episodes, and answer any questions you may have. The new job search is scary and if you need help, I am here for it!