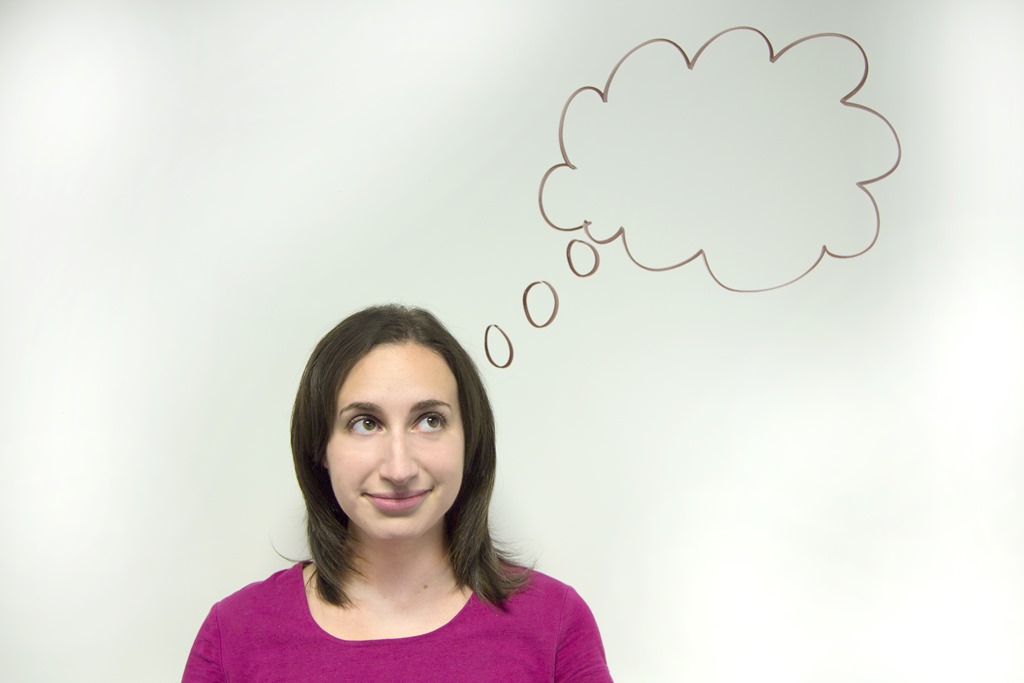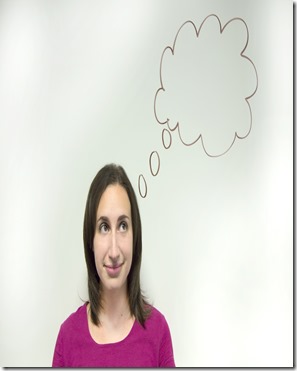 What people like about music is personal. Many people love the familiarity of hit records because they could hear them over, and over without tiring. That doesn't mean it's a great record (whatever that means) but it will likely last through the test of time.
Your career goals must be that hit record. Terrible cliché, but true to the core.
I am not a fan of clichés, and never will be. I may use one scarcely, but don't like them. Most people use them egregiously because they feel obligated to say something.
So, saying things like having "a proven-track record" without doing little to impress employers. It's self-declarative filed under "who cares?" Perhaps a sub-folder of "I wasted my time!"
Your "hit-record" career goals must contain some passion for you to present an enthusiasm that interest employers to listen. But you should cry "Uncle!" if you no longer want that career path. That hit-record is your career as fad, not a classic that will be played for decades. I'm not saying your job must be the sole reason you're passionate enough to pursue. Let's save that discussion for another day.
It's a sign.  It's a trigger. At least it should be. Did you give up and didn't tell your career? Here are some signs that you don't care anymore:
1) You are no longer emotionally attached to succeeding. You have lost that "Loving Feeling" that you used to entertain. The fire and desire, the passion, and the tireless planning has receded. It might be time for a new dream, especially if your career goals lack any visible or monetary changes.
2) You have discontinued personal development. You haven't renewed your industry newsletters or read them in a while. Remember how inspired you were looking at the newsletters? This has subtly occurred over time and quite frankly, your collection has grown. You don't want to read where you left off.
3) You have lost touch with the network and affiliation contacts. This has gone both ways as you no longer attend meetings, and with you being AWOL, well what else is supposed to happen.
4) You are no longer encouraging others in your industry to succeed. Your progress has stifled along with your interest manifest to not cheer for other people's success. The focus in your life is just about you, and expectations have lowered everywhere else.
5) You no longer update your resume. The zeal of updating your training has waned, and you pass on company paid training when it's deemed as "optional."
Did you give up and not tell your soul? It is time for a soul talk. Look at the purpose of your career and reconcile yourself to a new goal or career.
Complacency is a career killer! No wonder that your goals don't matter anymore. It was a fad, not a classic.
My name is Mark Anthony Dyson, and I am the Founder of The Voice of Job Seekers. I am a career advice writer, but more importantly, I hack and re-imagine the job search process.. I've worked with hundreds of job seekers one-on-one helping them to construct a narrative and strategy that appeals to hiring managers and recruiters. I present at colleges and organizations, and facilitated many workshops including my volunteer effort through a Job Lab. I write and create useful job search content on this blog and write career and workplace advice for blogs such as Glassdoor, Payscale, Job-Hunt.org, Prezi and more. Media Feature highlights: Forbes, Business Insider, NBC News, Glassdoor, LinkedIn's #GetHired, and NPR Freelance writer and content contributor: Glassdoor, Payscale, job-hunt.org, The Financial Diet, RippleMatch.com and more. Contact me to contribute career, job search, or workplace advice for your site at markanthonydyson@gmail.com.