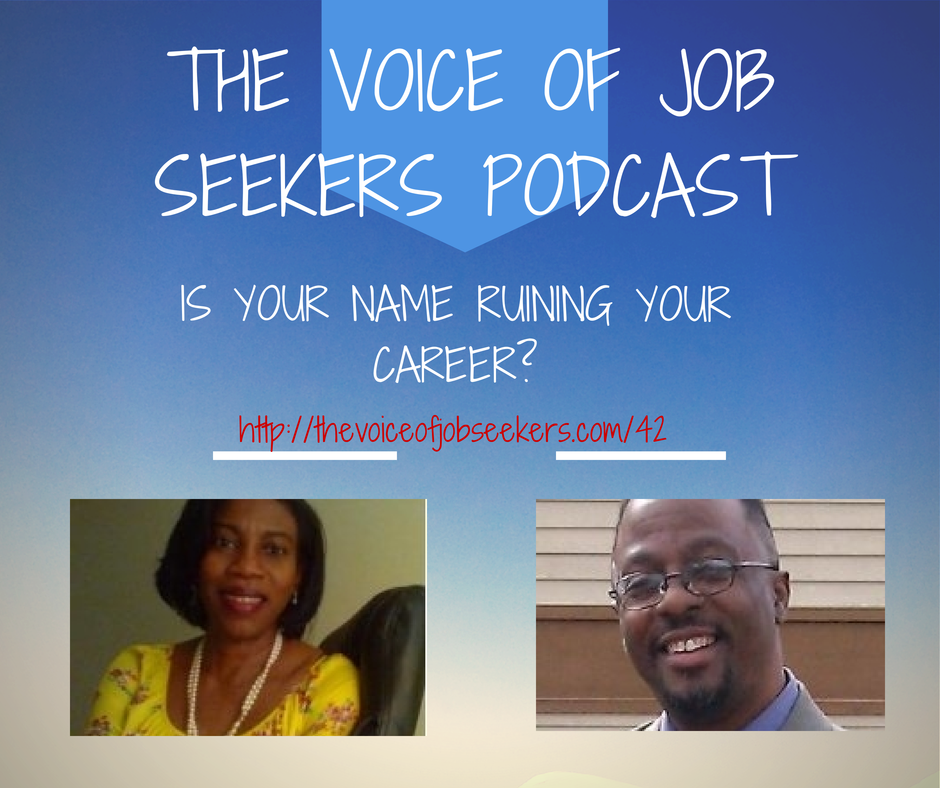 Podcast: Play in new window | Download | Embed
Subscribe: Apple Podcasts | Android | RSS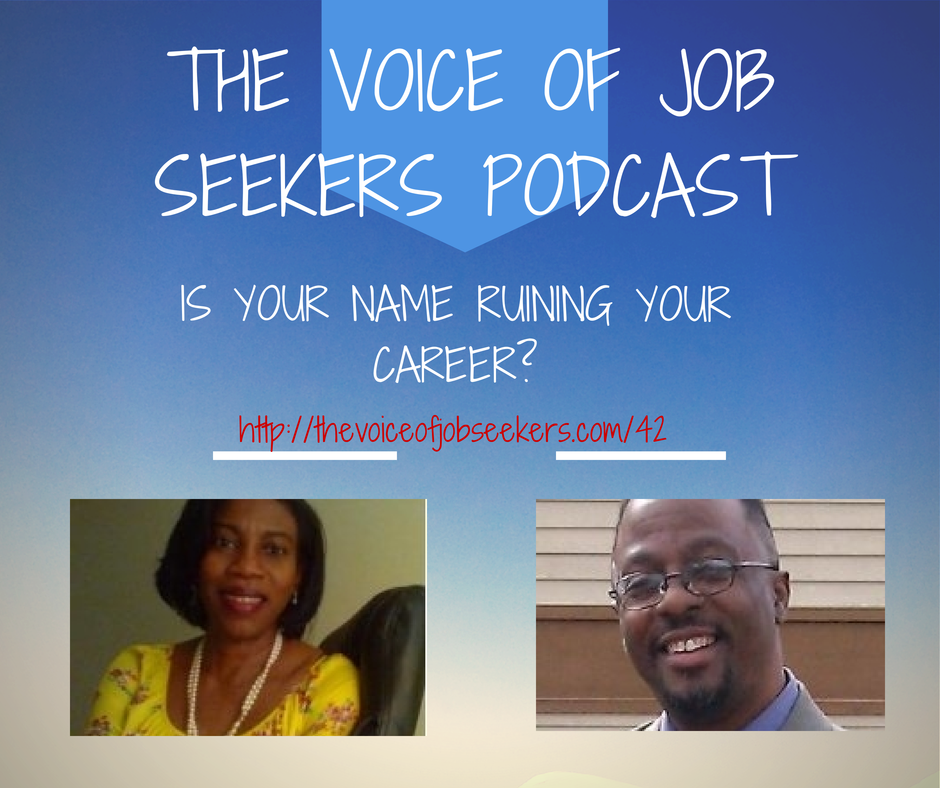 Linette Singleton (@NPDIVUS) and I (@MarkADyson) tackle the very complex subject of the risk of changing your name to draw less attention to race, culture, and gender. Has your ethnic specific name affected your career or career choices? Do you use a generic name to avoid bias or questions about your culture?
We realize name bias or name discrimination is not an easy subject to tackle, and makes some people uncomfortable to discuss, but I feel is necessary. In this discussion, we talk about it as it relates to race and culture bias.
Both of us would love to talk more about it because of how much of this discussion is diverted to several different factors:
Bias in this instance is hard to point to

specifically

as "here it is" or "there it goes." We wanted to start a conversation that is needed to move to a more diverse and inclusive society and workplace
We do not discuss how name bias affects gender and societal conscious people. As people are changing, transforming, and evolving, so will this discussion and how it affects people in various communities
One thing that stands out in this discussion is how it affects race, and what is in the future. Although we agree it comes down to a job seeker's presentation, resume, and other determining factors to get in front of a hiring manager, we do not ignore that in many circumstances determines who goes to the next round.
Linette and I highlight the following points in our discussion:
1) We want to describe what it is and what it isn't
  

Name

and address could potentially mean bias
 Not always limited to race
2) What are the risks in changing your name if you feel it's necessary?
Celebrities change all of the time, but the spirit of the change is vastly different for artists than regular working folks.
There are instances that as a coach, I have witnessed that interview requests become more frequent once a client alters his or her name to a generic one.
3) Changing your name has to do with a job or some emotional need to do so? Do some employers (or individual hiring managers) have an innate bias towards names?  
4) What should you do when you do change your name on a resume, or social profiles? Will it really make a difference?
We invite discussion on this topic, and perhaps you would like to share your experience with name bias. Feel free to catch either one or both of us on Twitter. We welcome all views on any side of this topic.
My name is Mark Anthony Dyson, and I am the Founder of The Voice of Job Seekers. I am a career advice writer, but more importantly, I hack and re-imagine the job search process.. I've worked with hundreds of job seekers one-on-one helping them to construct a narrative and strategy that appeals to hiring managers and recruiters. I present at colleges and organizations, and facilitated many workshops including my volunteer effort through a Job Lab. I write and create useful job search content on this blog and write career and workplace advice for blogs such as Glassdoor, Payscale, Job-Hunt.org, Prezi and more. Media Feature highlights: Forbes, Business Insider, NBC News, Glassdoor, LinkedIn's #GetHired, and NPR Freelance writer and content contributor: Glassdoor, Payscale, job-hunt.org, The Financial Diet, RippleMatch.com and more. Contact me to contribute career, job search, or workplace advice for your site at markanthonydyson@gmail.com.