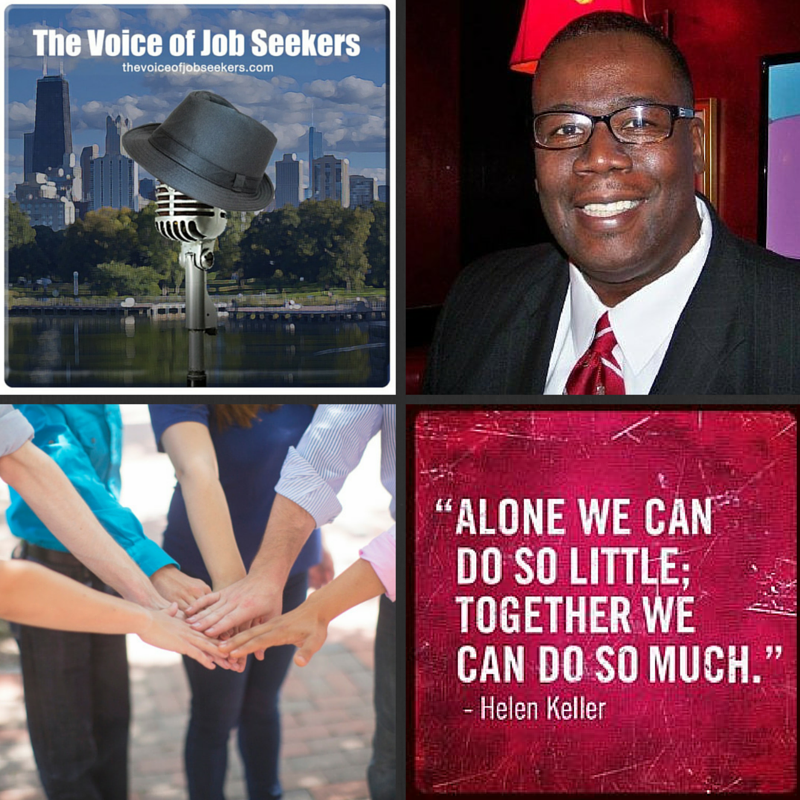 Podcast: Play in new window | Download | Embed
Subscribe: Apple Podcasts | Android | RSS
I think there are enough stories of the web where someone starts out volunteering, and because of the experience it provided a bridge for a new career. Or it enhanced their current career by adding value or inspired them to change from a corporation to a non-profit organization. Antonio Boyd has seen everything in his 20 years in leadership positions with HOPE Worldwide.
Here's how you can participate in the discussion:
Call and leave a voicemail or text me at 708-365-9822
Go to TheVoiceofJobSeekers.com, press the "Send Voicemail" button on the right side of your screen and leave a message
Send email feedback to mark@thevoiceofjobseekers.com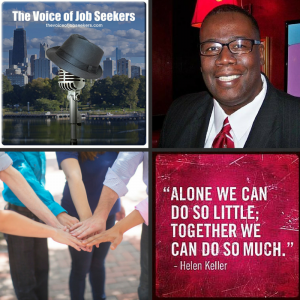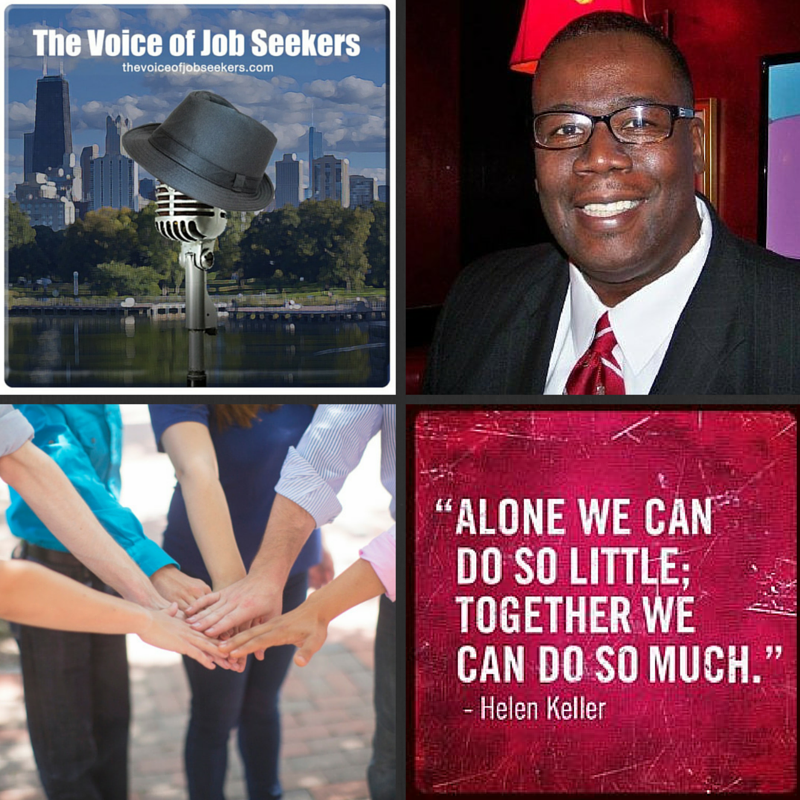 Antonio is the CEO and President of The Think Tank Consulting Group, LLC. It is an international management, development, and public affairs company, specializing in the non-profit, government, and entertainment sectors. Antonio spent most of his career with HOPE worldwide Ltd. His last role as Vice President of Community Outreach, he supervised and trained 10 Headquarters staff, and 125 Volunteer Directors.  He was also responsible for the development and deployment of the AmeriCorps and other organizations. Direct and plan implementation and development of the programs for the 240 communities across the United States Canada, and the Caribbean utilizing of 33,031 faith-based volunteers from 157 churches.
His wife encouraged his involvement in volunteer work
People find that volunteer work energizes them and their career
Antonio shared two dynamics in his experience
Millenials desire to do something meaningful—to go change the world
200 college students every summer volunteer to direct volunteer events on campus
Executives often found after volunteering non-profit leadership is more meaningful
Boards are great for the transferable skill, small non-profit boards are likely easier to join
Volunteer work always have needs to fill, most boards need 12
Corporation usually give time to employees to volunteer
You become a "brand ambassador" when volunteering because you represent the company brand
Creates humanity, enhances your understanding of people, adds value
Volunteer work speaks to your character in your high school junior and senior year, adds to your college application
College volunteer work can substantiate and add balance when seeking internships
Need help with your career goals, directions, or efforts? Do you need coaching or instruction? I am here for it!Also, join our Linkedin community! You'll enjoy some of the insights shared by community members and other career pros!
I would still like to help self-published career professionals promote their books. If you're interested, find more info here.
I am the "The Voice of Job Seekers," career consultant, job seeker advocate, career writer, and founder of this award-winning blog. I help the employed, unemployed, underemployed, and under-appreciated find jobs using job search strategies to navigate the new job market. I aim to give a safe place online to those with different needs, cultures, and ethnicities to find their voice in the job market. Thousands have read my career advice throughout the web as I write about everything from job search strategies to the mobile job search. I have published more than 400 articles on this blog and some of the largest career sites such as Recruiter.com, YouTern, and Come Recommended. I've been quoted in major online publications such as Monster, TIME/Money, Fortune, Business Insider and MSN. FlexJobs, JobMonkey, Aerotek, Career Pivot, and CareerSherpa listed my podcast as one of the top podcasts to help your job search. Love for you to sign up for the weekly newsletter. I share the latest articles I've written, new podcast episodes, and answer any questions you may have. The new job search is scary and if you need help, I am here for it!