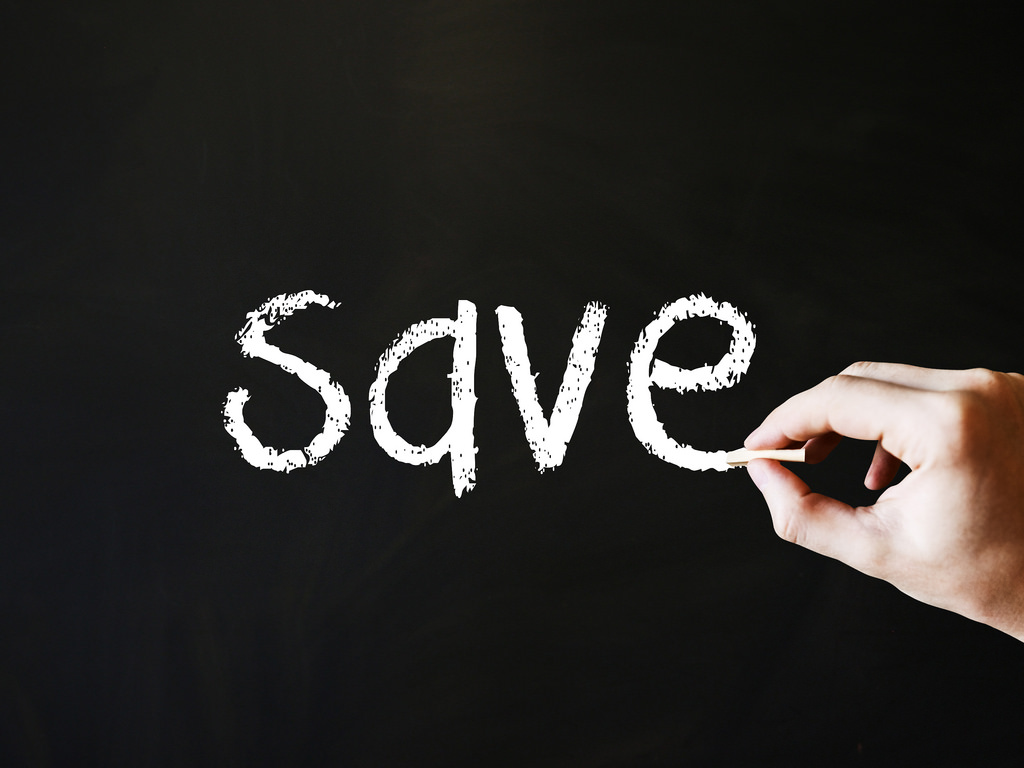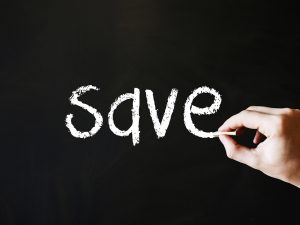 In a
recent study by Payscale
, employer respondents indicated soft skills is a major factor new college graduates lack. Although the lack of soft skills is not exclusive to graduates, it is a concern as the skills gap continues to widen the gap in hiring talent.
In my discussion with Rich Thompson
, Chief Human Resource Officer of Adecco North America, hiring managers will ultimately use his or her instincts as the determining factor. In other words, employers may identify the core skills needed for a job, but need to feel you will "fit" when you demonstrate learning and communication skills adaptable to the company's work environment.
I have been in involved in the hiring process many times from beginning to end, and admittedly, most hiring managers can't tell you what he or she doesn't like until seen. Although much of it's gut level, these are necessary:
1. Patience
Employers can sense desperation a mile away because most job candidates apply with just getting the job in mind. Most job seekers are not strategic nor intentional in putting their best foot forward. The way you ask questions during an interview or the way you follow-up after you first contact employers tell them everything they want to know about you. If you call back a week after they said to wait two weeks, or if you're asking the same questions several times then you'll fail their character test.
I have always maintained my position companies can't train great characters. It's hard for them to find qualified job seekers with required skills AND a personality. If you want to stand out and be memorable, show a smile, ease, responsiveness, and a little humor (appropriate and family friendly). It's not just the way employers make you feel, but what companies experience with you after you leave.
If you are networking with people in a company you want to work for, you should be learning what makes the environment tick. Then you can use the information to include on your resume, and to bring to the interview to impress employers. If you don't know anyone, you should use resources such as
Glassdoor
or a LinkedIn Forum to see if you can gather more intelligence. Another way is to find out what the competition is doing when interviewing with other companies.
In the news, we have seen every level fail in showing transparency and honesty even in the application phase. If you can prove your accomplishments through social media, or testimonies, you will immediately stand out to employers. But even without proof, your body language, actions, and speech will vouch for your integrity. References and testimonies about your work make this your most powerful tool. If you don't have any references on your LinkedIn profile, make it a priority because it is the best place to show it's a real person who is testifying about your work.
Part of your career story should include how you were steadfast during challenges in mergers and acquisitions, changes in leadership, withstanding a hostile culture, or how you handled disappointment. I know managers who ask about how someone's job search is going and sift out those who complain about the way other employers handle the interviewing process. Employers measure character as an essential part more than ever. You can show them you are steadfast in cultures requiring you to pivot constantly.
6. Quick and perpetual learner
Showing you're a perpetual student also says you're coachable and teachable. And for some jobs it's everything. It costs employers a lot of money to train and if you can shorten training because you quickly absorb information will make you valuable. If you are positioning yourself to talk about your accomplishments and results such as, "I learned this system in this XXX time which is X% ahead of schedule."
People are drawn to individuals who are persistent especially when coupled with enthusiasm.  Where it matters is after meetings and interviews and follow-up without being annoying. Usually, employers will define for you what they consider annoying and what is respectful. Follow-up is essential to your job search, and persistence is a needed elements to achieve results. Furthermore, it impresses employers with the right amount of patience.
Showing you're unflappable during changes impresses employers. Courage is associated with leadership and rarely disappoints. Part of your overall career story should include a narrative where you were willing to do something no one else volunteered to do. Not that you needed attention on you but in seeing the bigger picture, there was a need. It is not found how much or volume but in how significant and what it made others feel.
"How do you manage stress" is often asked by employers. This is answer comes in all shapes and sizes but best displayed in stories, and it's better when validated by others. Every employer would love to hire a persevere-at-all-cost employee, but examples through storytelling make your case.
A person who has personal reasons to serve and desires to make a difference owns intrinsic reasons to excel. It is a rare attribute to drive a career, but it makes a job candidate pretty attractive when accompanied by the right set of skills.
Staci Parker is a Ph.D. candidate
, and educator, certified resume writer, and certified coach states through reflection and visualization empower the individual to find a driving force behind his or her career aspirations.
I am sure there are more, but again, these can come through when you share stories of your accomplishments. Why would an employer do without any of these softer skills? It's like the first date with someone you like or dislike and you don't know why. Then you meet someone who has It; then it becomes hard to put into words.
I am the "The Voice of Job Seekers!" I offer compassionate career and job search advice as I hack and re-imagine the job search process. You need to be "the prescription to an employer's job description." You must be solution-oriented and work in positions in companies where you are the remedy. Your job search must be a lifestyle, and your career must be in front of you constantly. You can no longer shed your aspirations at the change seasons. There are strengths you have that need constant use and development. Be sure you sign up to download my E-Book, "421 Modern Job Search Tips 2021!" You can find my career advice and work in media outlets such as Forbes, Inc., Fast Company, Harvard Business Review, Glassdoor, and many other outlets.