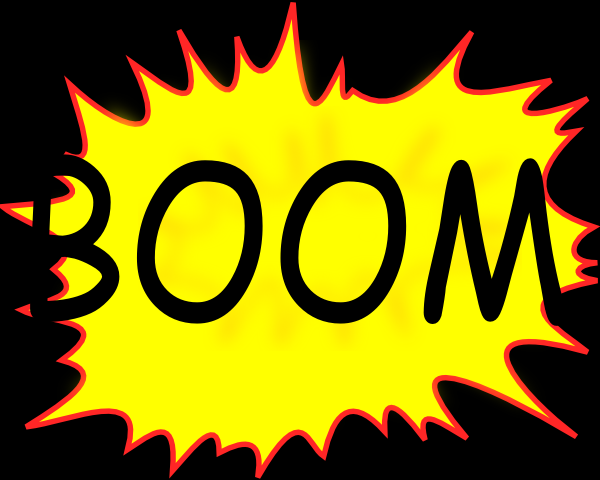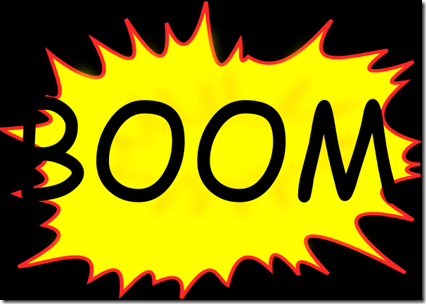 Confidence makes a presentation powerful. It's a legitimate job skill. Well, soft skill, but one employers desire.  Any presentation for any meeting whether in a large group, or one-on-one, confidence is what employers expect.
If you brag to compensate for the lack of depth in your superficial-frosted-flake-eating-mediocre-career-pursuing-barely-quit-before-I-got-fired 30 second elevator speech, then you have my permission to NOT read the rest of this post. It's not for you. You are probably too engorged with pride and arrogance to take anything value from this post.
Thanks to the rest of you. At least you're interested in grasping additional confidence for the next business meeting, networking event, job interview, or meeting your fiancée's mother for the first time. Congratulations.
Again,  if you are self-indulgent in self-serving and self-pumping statements, this post will help you score.
You are probably getting call backs for commission-only sales jobs.  Arrogance, ha!
The habits of confident candidates do not include bragging, boasting, or attempting to compensate for the lack of HOT credentials. The impact of his or her contributions says it all. No need to offer egregious adjectives, or shout lies from the mountain top.
On the contrary, less is more.
Confidence is genuine. Never fake. You can't do both at the same time.
A confident candidate has completed his or her due diligence to understand what the position requires. Based on research, questions are prepared to ask tactfully, but directly to the interviewer.
Confident job candidates challenge but gently correct a potential employer who starts to make wrong assumptions solely based on the candidate's appearance, speech, or looks. "Gently" is different than "abrupt" or "abrasive."
An accomplished candidate speaks in $ and %, and not just in ! and ?
A hirable candidate has spent time developing his or her presentation skills. Practice and preparation was a part of the strategy.
He or she practices writing and interviewing, and become sharp and ready. Remember point #2?
For job seekers who say that he or she is an expert facilitator or an excellent supervisor on your resume, and cannot prove it, you have a problem.
The solution: Less is more. Focus more about measurements, contributions, and impact.
Show some confidence by commenting below. What have you done to grow in confidence since your last job?
My name is Mark Anthony Dyson, and I am the Founder of The Voice of Job Seekers. I am a career advice writer, but more importantly, I hack and re-imagine the job search process.. I've worked with hundreds of job seekers one-on-one helping them to construct a narrative and strategy that appeals to hiring managers and recruiters. I present at colleges and organizations, and facilitated many workshops including my volunteer effort through a Job Lab. I write and create useful job search content on this blog and write career and workplace advice for blogs such as Glassdoor, Payscale, Job-Hunt.org, Prezi and more. Media Feature highlights: Forbes, Business Insider, NBC News, Glassdoor, LinkedIn's #GetHired, and NPR Freelance writer and content contributor: Glassdoor, Payscale, job-hunt.org, The Financial Diet, RippleMatch.com and more. Contact me to contribute career, job search, or workplace advice for your site at markanthonydyson@gmail.com.