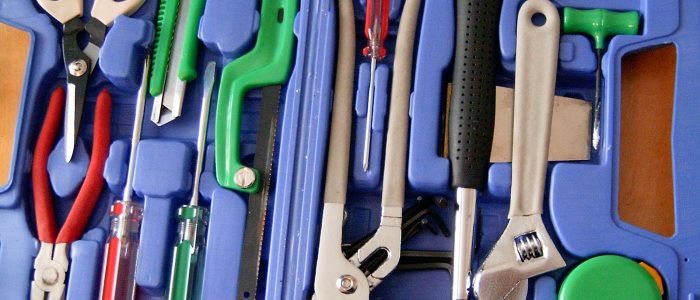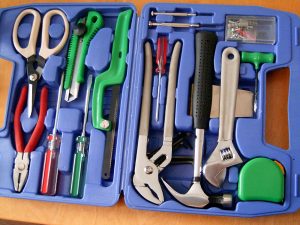 Hopefully this will start a weekly article roundup of articles found outside of this blog.
Reference these articles to help you navigate some of the snags and snares:
About that job interview…
There is no question the needed preparation for interviews is a critical part of your job search. You'll need to stop preparing for one type of interview. This article will help you preparing for six of the more popular interviewing methods companies use. You'll want to dive deeper into each because they require a different response in tone and positioning.
Don't dismiss the data
Many people don't use data as leverage for their job search because it require some critical thinking. You can't afford to defer only to miss career advancement opportunities and leave money on the table. Stay on top of location and industry shifts and understand how it relates to your work.
 To turn around to your corner and understand what it will mean to your work is a necessity, not an option.
Unconscious Bias 
Ageism is hard to say whether it's here or there. It's a grey line–harder to prove than ever.
Age discrimination plaintiffs must prove, "…  age discrimination was the prime, or motivating, reason for demotion or dismissal."
Your Career 
Don't allow yourself to be stagnant when your current job no longer fulfills you. Assessments are useful to define your strengths so you can discover careers aligning with them. The author focuses on the Myers-Briggs assessment but there are more you can use.
I am the "The Voice of Job Seekers," career consultant, job seeker advocate, career writer, and founder of this award-winning blog. I help the employed, unemployed, underemployed, and under-appreciated find jobs using job search strategies to navigate the new job market. I aim to give a safe place online to those with different needs, cultures, and ethnicities to find their voice in the job market. Thousands have read my career advice throughout the web as I write about everything from job search strategies to the mobile job search. I have published more than 400 articles on this blog and some of the largest career sites such as Recruiter.com, YouTern, and Come Recommended. I've been quoted in major online publications such as Monster, TIME/Money, Fortune, Business Insider and MSN. FlexJobs, JobMonkey, Aerotek, Career Pivot, and CareerSherpa listed my podcast as one of the top podcasts to help your job search. Love for you to sign up for the weekly newsletter. I share the latest articles I've written, new podcast episodes, and answer any questions you may have. The new job search is scary and if you need help, I am here for it!