Here are a couple of video testimonies about my services:
 Here are some other testimonies: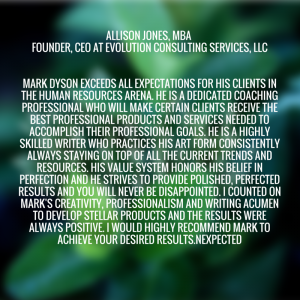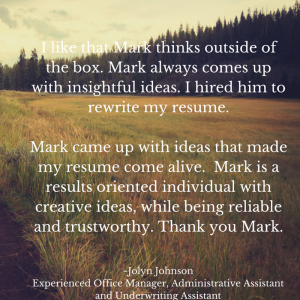 I am a Career Consultant, Host & Producer of "The Voice of Job Seekers podcast, and Founder of the blog by the same name. I help and inspire unemployed, underemployed, and under-appreciated job seekers by finding and creating a voice to be heard by heard employers. I see too many voice-less resumes, cover letters, LinkedIn profiles, and other attempts people attempt to market themselves. In addition to the awards, my advice has appeared in major career sites such as AOL Jobs, You Tern, CAREEREALISM, Come Recommended, and Brazen Careerist. Your Voice. Your Brand. Your next opportunity is waiting to hear from you.